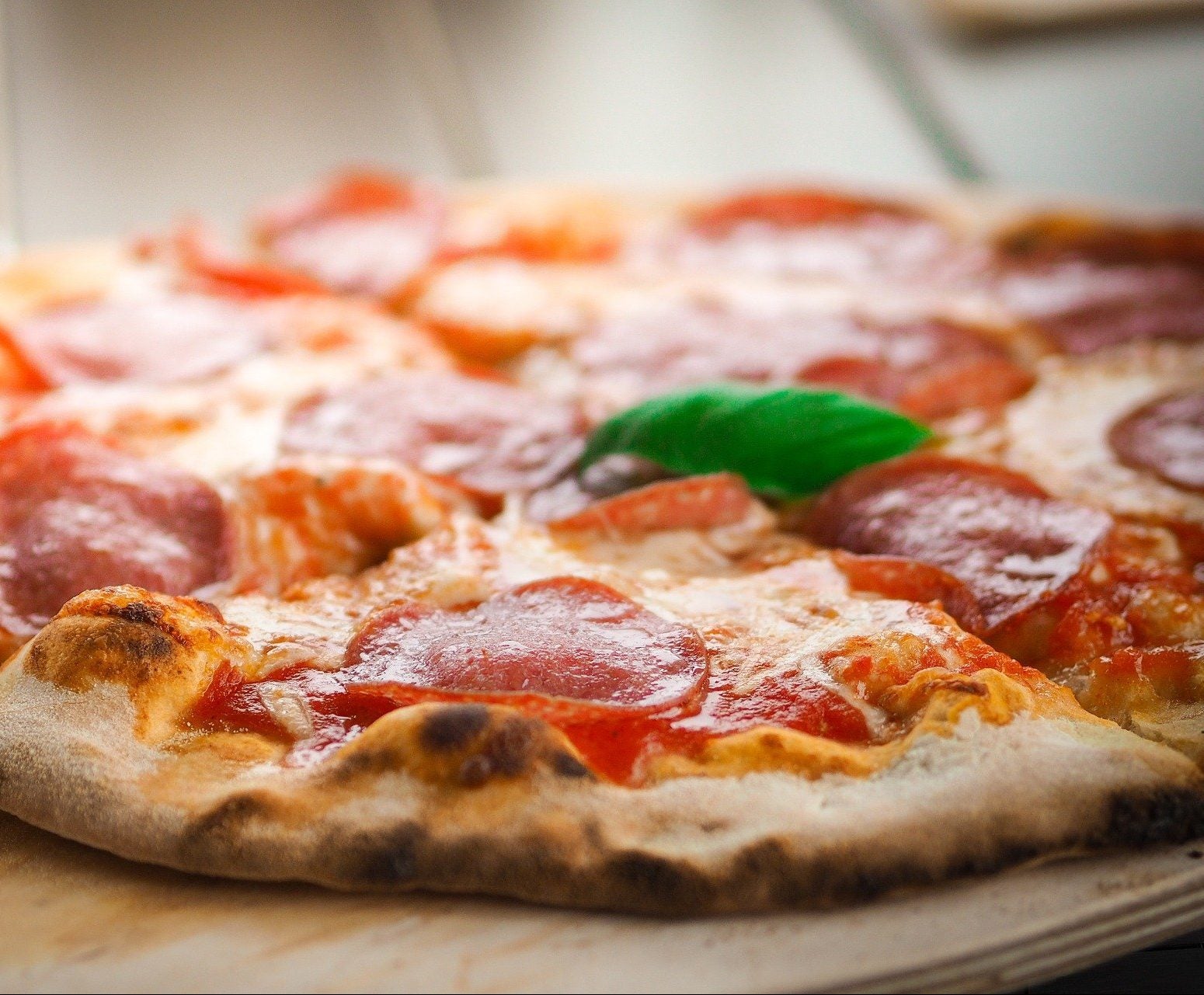 Richetti, the Italy-based private-label food business, has sold a majority interest to local investment firm Green Arrow Capital.
Founded in the 1990s by Giuseppe Antonio Richetti, the family owners will retain a "significant" stake in the company and stay on in management roles after the capital injection from the Green Arrow Private Equity Fund III.
Green Arrow, which has around EUR2bn (US$1.9bn) of assets under management, did not disclose the purchase price nor the actual size of the shareholding in Richetti, which supplies food manufacturers and the foodservice channel, along with own-label products for retailers, from two plants in Italy.
The product portfolio is made up of chilled finger foods, milk snacks and ice-cream wafers, ready meals, pizza and desserts. Revenue last year amounted to more than EUR50m, with chilled snacks accounting for the majority. Green Arrow said in a statement 60% of Richetti's sales are generated outside Italy, with the business growing at a double-digit rate in the "past few years".
"We strongly believe that the investment in Richetti represents an exciting opportunity to capitalise on the growth prospects of the healthy snacking market," said Massimo Massari, the managing director for private equity at Green Arrow, adding the investor plans to expand the product range through new production capacity.
Richetti's family owners said the business "is recognised as one of the leading European manufacturers of dairy chilled snacks", as the company pursues "further profitable growth" under the auspices of Green Arrow.