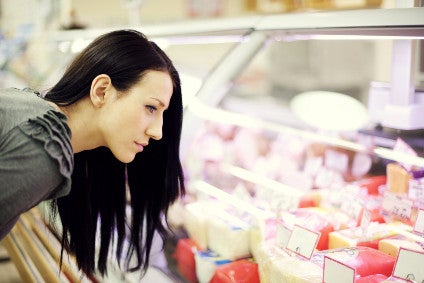 Milk and dairy products on sale in Italy must carry origin labels from 19 April, the country's government has announced.
The new rules apply to milk from animals including cows, sheep, goats and buffalo, a statement from the Ministero delle Politiche Agricole, Alimentari e Forestati said.
Italy announced in June it wanted to trial the use of the labels and applied for approval from the EU. The trial is to last until 31 March 2019.
"We want to ensure maximum protection and transparency for consumers and producers, Italy's Agriculture Minister Maurizio Martina said. "Buyers can choose [products] made in Italy in an informed and conscious fashion. It is a historic turning point allowing a new relationship between farmers, producers and consumers. Italy will continue to push for this model to be affirmed at European level and for all agricultural food production because it is key to competitiveness and distinctiveness' of agricultural models."