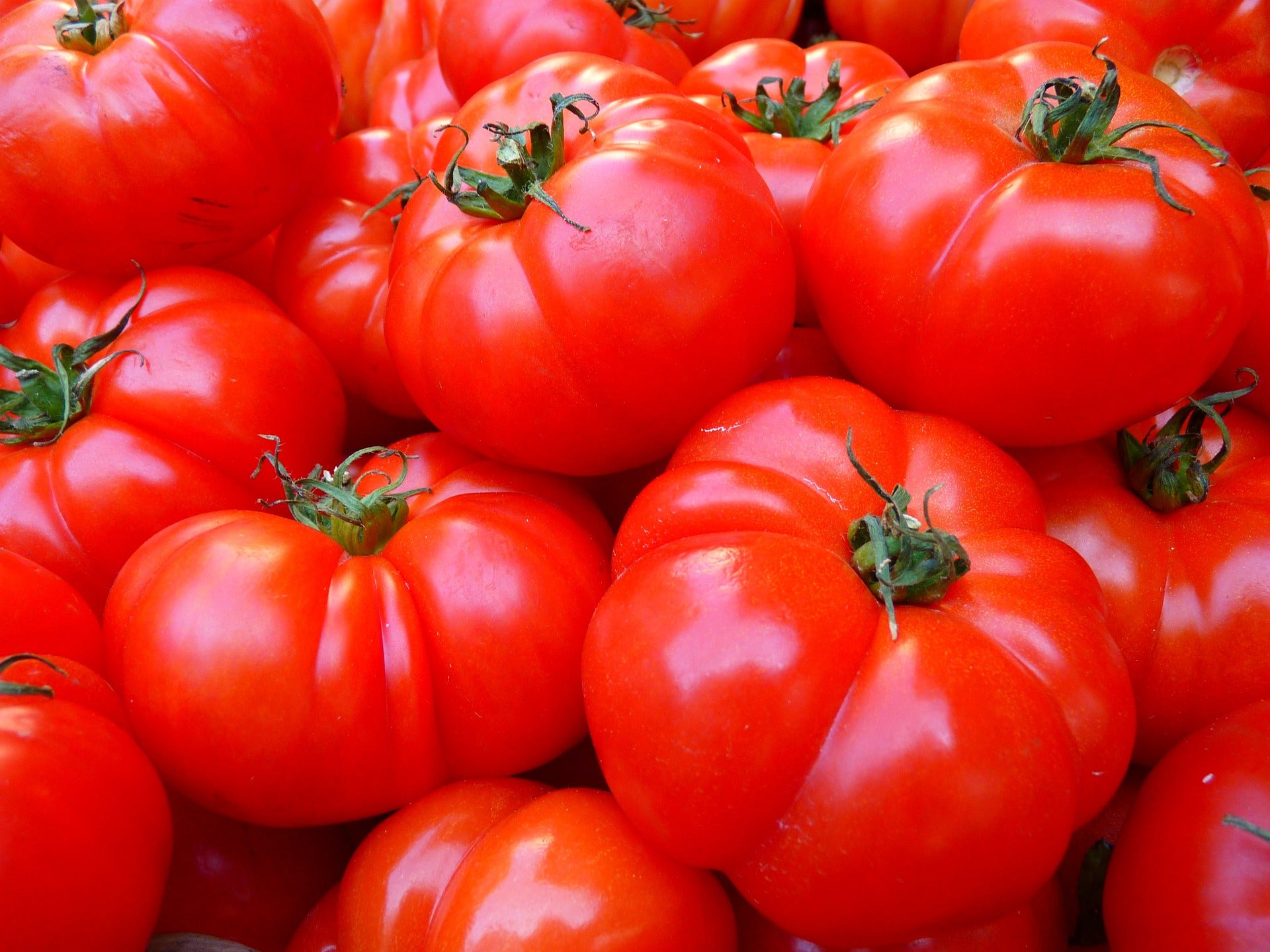 Italian agri-food cooperative Casalasco has taken a majority stake in tomato peer Emiliana Conserve, providing an opportunity to reach EUR500m (US$509.8m) in turnover.
Investor-backed Casalasco, a private-label and co-packing business in Rivarolo del Re, Cremona, did not disclose how much it has paid for the 73.8% holding in Parma-based Emiliana.
Both companies operate in cross-over categories such as tinned tomatoes, pasta and pizza sauces, puree and pesto. The transaction gives Casalasco access to two more production plants, adding to its three existing facilities.
Casalasco, which sold a 49% stake to Italian private-equity firm QuattroR last year for EUR100m by way of setting up partner company Newco, said the deal takes total production capacity to more than 850,000 tons of exclusively Italy-sourced, non-GMO tomatoes across 11,300 hectares.
Costantino Vaia, the CEO of Casalasco, said: "This operation, in addition to significantly accelerating the company's growth, further strengthens our leadership in the tomato industry thanks to an aggregation process aimed at creating value for the entire sector. Our supply chain has always represented a virtuous model strongly rooted in the territory, capable of exporting 70% of production to international markets in over 60 countries around the world."
Founded in 1985, Emiliana generates a turnover of EUR100m and operates two plants, one at its headquarters in Busseto, Parma, and another in San Polo di Podenzano, Piacenza province. It also supplies private label and co-packs for brands such as Star, Oro di Parma, Pomi and De Rica.
Casalasco was set up in 1977 and represents some 560 farmers. The business operates three sites in Rivarolo del Re, Fontanellato and Gariga di Podenzano.
In July last year, the company reported a turnover of EUR338.3m (+10%) and EBITDA of EUR34.2m (+21%). Exports account for 70% of revenues, mainly in Europe to countries such as Germany and Austria, as well as the US and the Middle East.