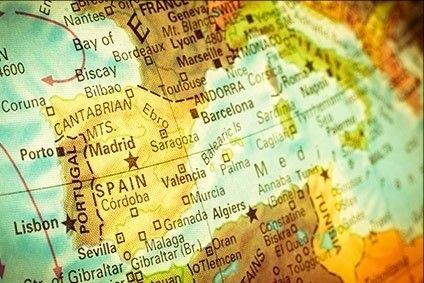 Italian meat firm Costa Food Group has expanded into the poultry sector with the purchase of a 50% stake in Grupo Aviserrano of Spain.
Aviserrano incorporates the businesses Avinatur (poultry), Jovi Serrano (chicken and turkey), Paviso Alimentación (chicken) and Serrano Protein (chicken and turkey proteins), according to a statement from Barcelona-based Costa Food.
Costa Food offers semi-processed pork, sausages, hams and Iberian pork under the brands Casademont, Villar and La Nuncia.
Chief executive Jorge Costa said: "It is key to be able to position ourselves as a reference provider for our clients. We want to be able to offer them a wide portfolio of products, so that we can supervise all traceability from origin to commercialisation in order to establish collaborative relationships in the medium term."
Aviserrano, which will see its management team remain in place, generates a turnover of more than EUR315m (US$340.3m), compared to a forecast from Costa Food for its own business of EUR1.6bn for 2020. The companies employ around 1,800 and 4,000 workers each, respectively.
A EUR50m investment is planned by Aviserrano in the Spanish province of Seville over the next five years, including construction of a feed factory in Utrera and an incubator in Morón, and a chicken and turkey slaughterhouse at its existing meat facility at its headquarters in El Viso del Alcor.
Alfonso Serrano, the CEO of the Aviserrano, said the deal should see its turnover increase to EUR500m over the next five years.