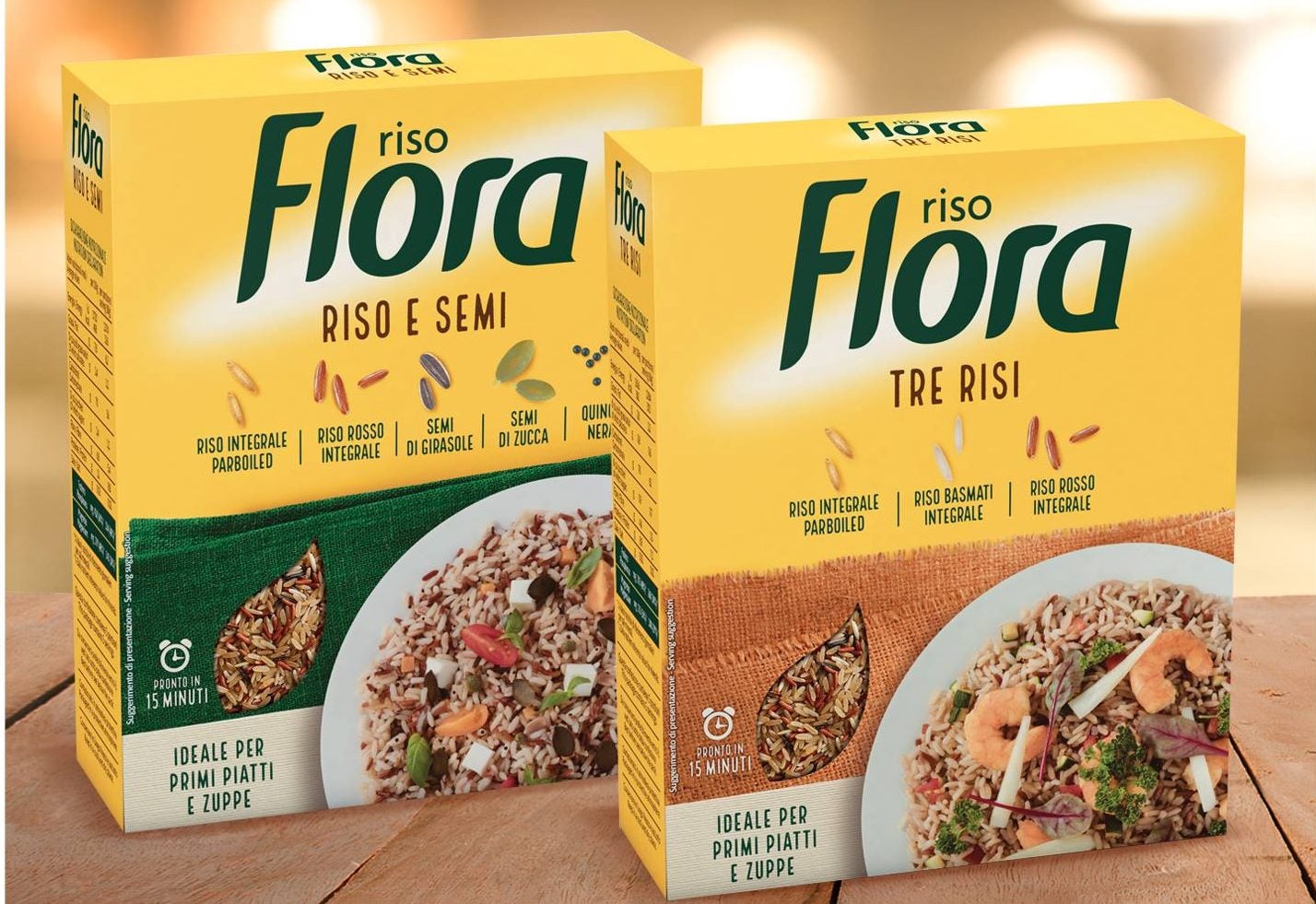 Italian rice company Euricom has acquired the Flora rice brand from the Colussi Group, a local food manufacturer.
Euricom has conducted the purchase via Curti, one of a number of businesses under its wing supplying branded and private-label rice and pasta products to European supermarkets. Curti owns the Curtiriso rice brand, while it also serves own-label clients and the out-of-home channel.
In a statement, Euricom, which bought Curti in 1994, said the addition of the Flora brand will "significantly strengthen its positioning in the par-boiled rice sector".
It added: "The acquisition will allow Curti to immediately consolidate its presence in the branded rice sector and in the perspective of significantly increasing its presence on the retail and foodservice market in our country."
Financial terms were not disclosed.
Euricom president Bruno Sempio added: "With Flora and Curtiriso we will acquire an even more representative and authoritative presence in the branded rice market, where we have been present with Curtiriso for about 30 years."
Euricom, based in the north-west Italian province of Pavia, is also present in flour and bran products. It has operations in Italy, Spain, France, Portugal and Greece. The group also trades in commodities, along with a presence in engineering and the energy sectors, designing and building industrial facilities.
Milan-based Colussi is a privately-owned business selling branded snacks, biscuits, pasta, health and wellness foods and pastry products. It owns brands including Misura, Vialetto and Agnesi, while it also has a license to distribute the Del Monte line.
Just Food has contacted Colussi for a comment.