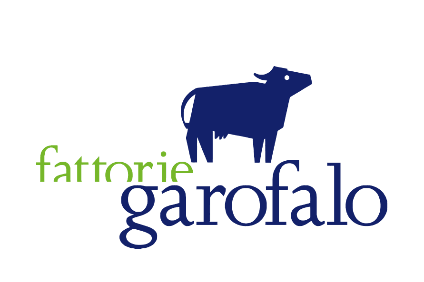 Italy's Fattorie Garofalo, an agri-food firm specialising in buffalo mozzarella, has acquired milk producer Fattoria Apulia from the Amadori Group for EUR30m (US$33.6m).
Located in the town of Cerignola in the Apulia region of Italy's Foggia province, Fattoria Apulia farms buffalo and has been a long-term supplier of buffalo milk to Fattorie Garofalo. The company is also engaged in pig farming.
Apulia farms 2,000 buffalo for the supply of milk over 1,850 hectares of land.
Fattorie Garofalo, which had a turnover of EUR100m last year, partly funded the transaction through financing provided by Italian banks UniCredit and Intesa Sanpaolo, and backed by Sace, the Italian export credit agency.
The company, based in the city of Capua in Caserta province, has a history stretching back 60 years and is engaged in buffalo breeding, along with the production of meat and salami, as well as buffalo mozzarella.
Fattorie Garofalo said it posted 10% revenue growth last year, mainly driven by exports, which cover 40 countries worldwide, with its largest markets in the UK, Germany, France, the Netherlands and the US. International shipments account for 60% of its turnover but Garofalo is seeking to expand that by strengthening its presence in Asia.