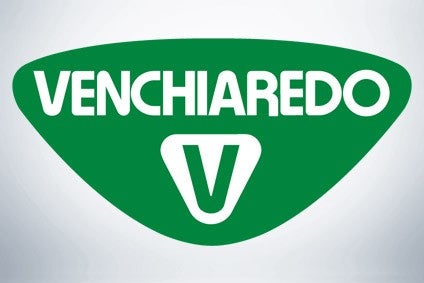 Italian dairy group Granarolo has moved to a majority stake in local cheesemaker Venchiaredo for an undisclosed sum.
Granarolo has upped its stake in Venchiaredo from 24% to 57.47%.
Venchiaredo, based in Ramuscello di Sesto al Reghena (Pordenone) is a producer of stracchino, a soft, cow's milk cheese, popular in Italy.
The company has 80 employees and a turnover recorded at the end of 2018 of EUR26.9m.
Gianpiero Calzolari, president of Granarolo, said the deal "allows Granarolo to follow up on the 2019/2021 business plan which provides, among other things, greater production efficiency and greater specialisation".
He added: "We are also happy to be able to add the 49 members of the Venchiaredo cooperative who supply 250,000 tons of milk a year to the Granlatte supply chain. In this way the presence of Granarolo in a region with an important productive vocation is growing."
Alessandro Driussi, president of Venchiaredo, said: "With the integration in the Granarolo Group we will continue on the Venchiaredo growth path aiming for an annual production of 9,300 tons of stracchino."