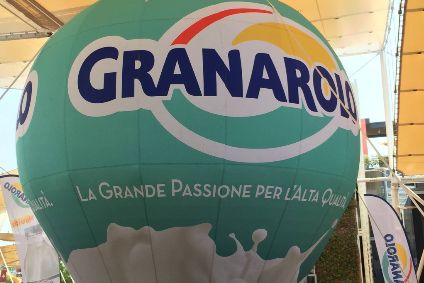 Italy's Granarolo has sold its Pandea baked goods business to local breadmaker Morato Pane for an undisclosed sum.
Bologna-based Granarolo said the move will allow it to focus on its core dairy business and is a step towards restoring profitability through a simplified operating model.
Pandea, headquartered in Parma, was acquired by Granarolo in 2016 in a bankruptcy auction called by the Court of Verona. It recorded a turnover of EUR12m (US$14.1m) in 2019, of which EUR10m came from exports, with the UK and France key markets.
Gianpiero Calzolari, chairman of the Granarolo Group, said: "The operation is part of the new industrial plan aimed at concentrating efforts on the core dairy market in Italy and abroad.
"We want to recover profitability through a simplification of the business model and a focus on the milk and derivatives market, which will also include acquisitions."
Stefano Maza, CEO of the Morato Group, said: "This important acquisition represents for our company a further opening to the development of international business, which already today represents over 30% of turnover."
He said the deal will allow the company to capitalise on Pandea's knowledge in the gluten-free market.