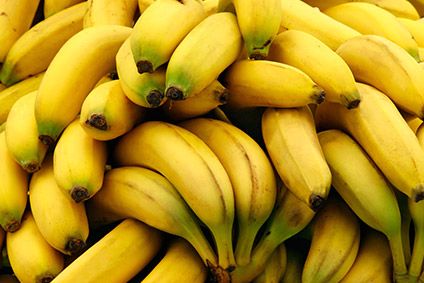 Italian fruit and vegetable importer Gruppo Orsero has acquired Spanish wholesaler Sevimpor for EUR1.65m.
The deal was done through Orsero's Spanish subsidiary Hermanos Fernadez Lopez (HFL).
Orsero said the acquisition is part of a larger plan that aims to "complete the geographical presence" of HFL in Spain, a market in which it sees important growth prospects.
Seville-based Sevimpor is a wholesaler of fresh fruit and vegetables, specialising in the ripening of bananas from the Canary Islands. Its customer base includes large-scale distributors and other wholesale companies. In 2017, the company generated net revenues of more than EUR9m.
Dr. Paolo Prudenziati, president of Orsero, said: "This is a small operation but with great strategic value for strengthening the group's activities in Spain, going directly to cover a geographical area currently served indirectly. The acquisition is therefore in tune with the strategic guidelines of Orsero."
Luis Fernández, managing director of HFL, added: "This integration allows us to grow with our main product, the banana from the Canary Islands.
"The Sevimpor management team, with extensive experience in the sector, will continue to lead the branch to implement the marketing of the entire Fernandez product range in southern Spain. Furthermore, it will be able to coordinate the redistribution of all the fruit that enters through the ports of Algeciras and Seville."
The transaction is expected to be completed by January 2019.