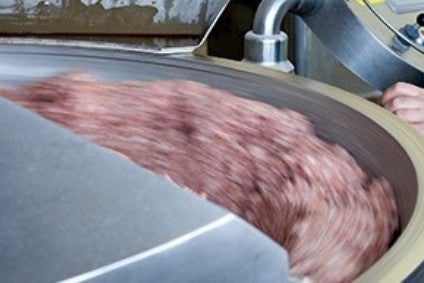 Inalca Eurasia Holdings, majority-owned by Italian food company Gruppo Cremonini, is in talks with the government of Kazakhstan aimed at building a large meat processing hub and combined meat packing facility in the country.
Inalca officials have held talks about the project with senior Kazakh government officials including agriculture minister Askar Myrzakhmetov, according to Kazakhstan's state news agency Kazinform.
The proposed facility would have the capacity to accommodate between 10,000 and 20,000 cattle and process between 1,500 to 2,000 animals a week for slaughter, Kazinform said.
The talks follow a memorandum Kazakhstan's agriculture ministry said was signed last January by Inalca and Kazakh meat company, Aktep. The memorandum cited a proposed "vertically-integrated company to construct feedlots with a total capacity of 44,000 heads of cattle in the regions of Aktobe, Kostanai and western Kazakhstan", in addition to modernising existing meat processing facilities.
Inalca Eurasia Holdings was created in 2014 to manage activities being developed by Inalca in Russia. The company is 60% owned by Inalca and 40% by Cascade International (Knightsbridge Group). Cremoni said in 2014 Knightsbridge's investment was EUR60m (US$63.4m) "corresponding to an equity value of over EUR150m, with a multiple equal to eight times the EBITDA".
Your business, the industry and 2017 – just-food Confidence Survey still open. Take the survey now