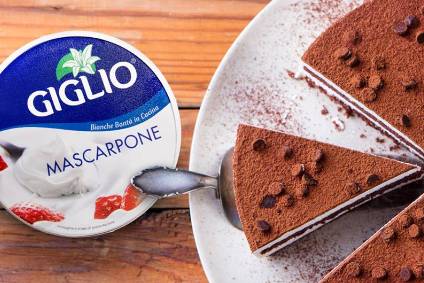 Newlat, the Italy-based dairy, bakery and pasta supplier, plans to complete its IPO on the Milan Stock Exchange by the end of next month and expects the listing will raise up to EUR200m (US$221.3m).
The company, also one of the main baby-food manufacturers in Europe, wants to use the proceeds to increase efficiency and to make acquisitions, with an increasing its presence internationally.
Earlier this year, Newlat, fully-owned by the Mastrolia family, snapped up Italian pasta brand Delverde from Argentinian food company Molinos Rio de la Plata.
Following the IPO, Angelo Mastrolia, Newlat's founder, president and CEO, will remain the company's majority shareholder.
The business generated sales of EUR305m in 2018. The company has ten factories and one in Italy. As well as Delverde, Newlat's brands include Giglio cheese and Birkel pasta.
In a filing confirming the IPO, Newlat said: "The company expects to raise up to EUR200m from the issue and placement of the new shares and intends to use this amount principally to support, one, Newlat's organic growth objectives, aimed at increasing efficiency and enhancing the value of facilities belonging to the Newlat Group, with a particular focus on its health and wellness business and, two, Newlat's growth by acquisition with a view to further increase its geographical diversification and enlarge its brand portfolio and market share internationally."