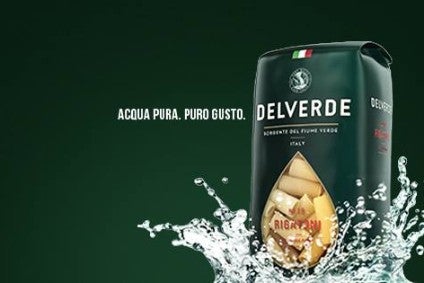 Italian agri-food business Newlat has acquired the local pasta brand Delverde from Argentinian food company Molinos Rio de la Plata and is now seeking a stock market listing in Milan.
The enterprise value of the deal for Delverde was put at EUR9.25m (US$10.4m), according to a news release posted with the Borsa Italiana stock exchange.
Located in the northern city of Reggio Emilia, Newlat already owns the Pezzullo pasta brand, as well as the rights to dried pasta sold under the Buitoni brand. As well as pasta, Newlat's business also encompasses dairy – with brands such as Giglio, Polenghi and Optimus – baked goods (Krokkis and Gudo) and baby foods, including infant formula.
A Milan listing would allow Newlat to make further acquisitions to consolidate Made in Italy brands and compete with large multinational groups, chairman Angelo Mastrolia was reported by Reuters as saying.
Newlat is owned by the Mastrolia family. It generates revenue of EUR350m, compared to EUR20m a decade earlier, according to the news release. Argentina's Molinos, meanwhile, is owned by the Perez Group.