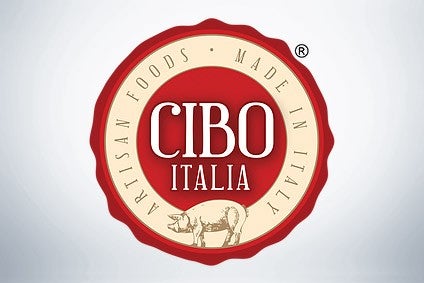 Paramacotto, an Italy-based producer of cooked ham, has entered the North American market through the acquisition of US-based distributor of Italian food products Cibo Italia.
Parma-based Parmacotto, established in 1978, has taken a 70% stake in a new US business formed through the deal – also called Parmacotto – with the remaining 30% owned by the founding members of Moonachie, New Jersey-based Cibo Italia. The founding members, Larry Saia and Alessandro Sita, become the new company's president and CEO respectively.
Financial details have not been disclosed.
Like Cibo Italia, the new business' core activity will be the distribution of cooked ham (prosciutto cotto) and other products made in Italy.
Cibo Italia was established ten years ago to sell Italian salumeria (cold cuts and cured meals) in the US market to both large-scale retail and traditional delicatessens.
The owners of the newly formed US business are targeting annual growth of 25% within the next three years, with a target turnover of US$20m by 2020.
Its Italian parent company had a consolidated turnover of EUR72m (US$80.2m) in 2018 from its business of selling cured meats to retailers and delis.
It has two production facilities, in Marano and San Vitale Baganza, and has around 150 employees.