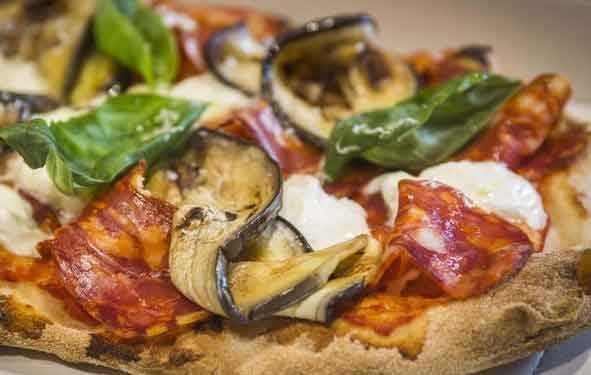 Pinsalab, an Italy-based food business, has been sold by a group of private investors to German investment group Deutsche Invest Capital Partners (DICP) for an undisclosed sum.
The company, based in Reggio Emilia in northern Italy, makes pinsa – or Roman pizza. This involves using a pre-baked dough made of rice, soy, and wheat flours and is viewed as being a healthier version of traditional pizza containing fewer calories, lower fat and less sodium.
Pisalab, founded in 2017, sells its products to large retailers and foodservice operators in Italy and in a number of other European countries in shelf-stable, chilled, and frozen formats.
DICP's adviser on the deal, Spayne Lindsay, said in a statement: "The company serves a significant portion of the main Italian food retailers, mostly through its own brand Pinsami, as well as a large contingent of foodservice operators.
"The company has enjoyed strong top-line performance on the back of exceptional growth of the Pinsa segment, generating annual triple digit percentage growth since its foundation."
It said that DICP will support the "ambitious future growth plans" of Pinsalab, which include expanding production capabilities, increasing the product offering and building international sales.
DICP, a member of the Deutsche Invest Capital Partners group, specialises in leveraged buy-outs, growth investments and carve-outs of family businesses in Europe