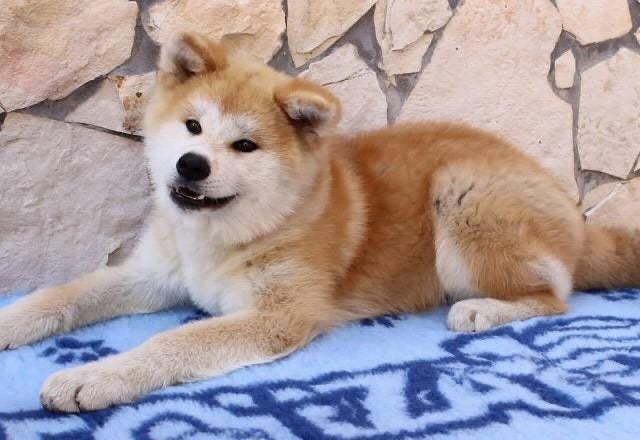 Italian pet-food company SANYpet has been acquired by French peer Codico Nutrition Animale for an undisclosed sum.
Headquartered in the Bagnoli di Sopra region of the Italian province of Padua, SANYpet produces wet and dry foods for cats and dogs under its Forza10 brand, including regular foods and those for animals with food intolerances.
The company, founded by Dr Sergio Canello, produces its dry food varieties from its domestic plant in Italy and wet foods from another site in Iceland, according to its website. Canello is a vet and "international expert" in food-borne pathogens.
Confirming the deal in a notice posted on LinkedIn, SANYpet said Codico is "one of the leading European producers of super-premium pet food for dogs and cats".
It added: "With this acquisition a large European production centre was born, which specialises in the production of dietetic pet food with the aim to solve the health problems of dogs and cats.
"The acquisition allows Forza10 to maintain the excellence of its brands and formulas and to strengthen its presence on international markets."
Codico, set up in 1975, is based in Saint-Amans-Valtoret in the Occitanie region of southern France and owns the Bab'in and Tonivet pet-food brands for cats and dogs. Bab'in is sold into the consumer retail channel, while Tonivet caters to veterinary clients.
Just Food approached Codico for confirmation of the deal and more background on the company but had not received a reply at the time of publication.