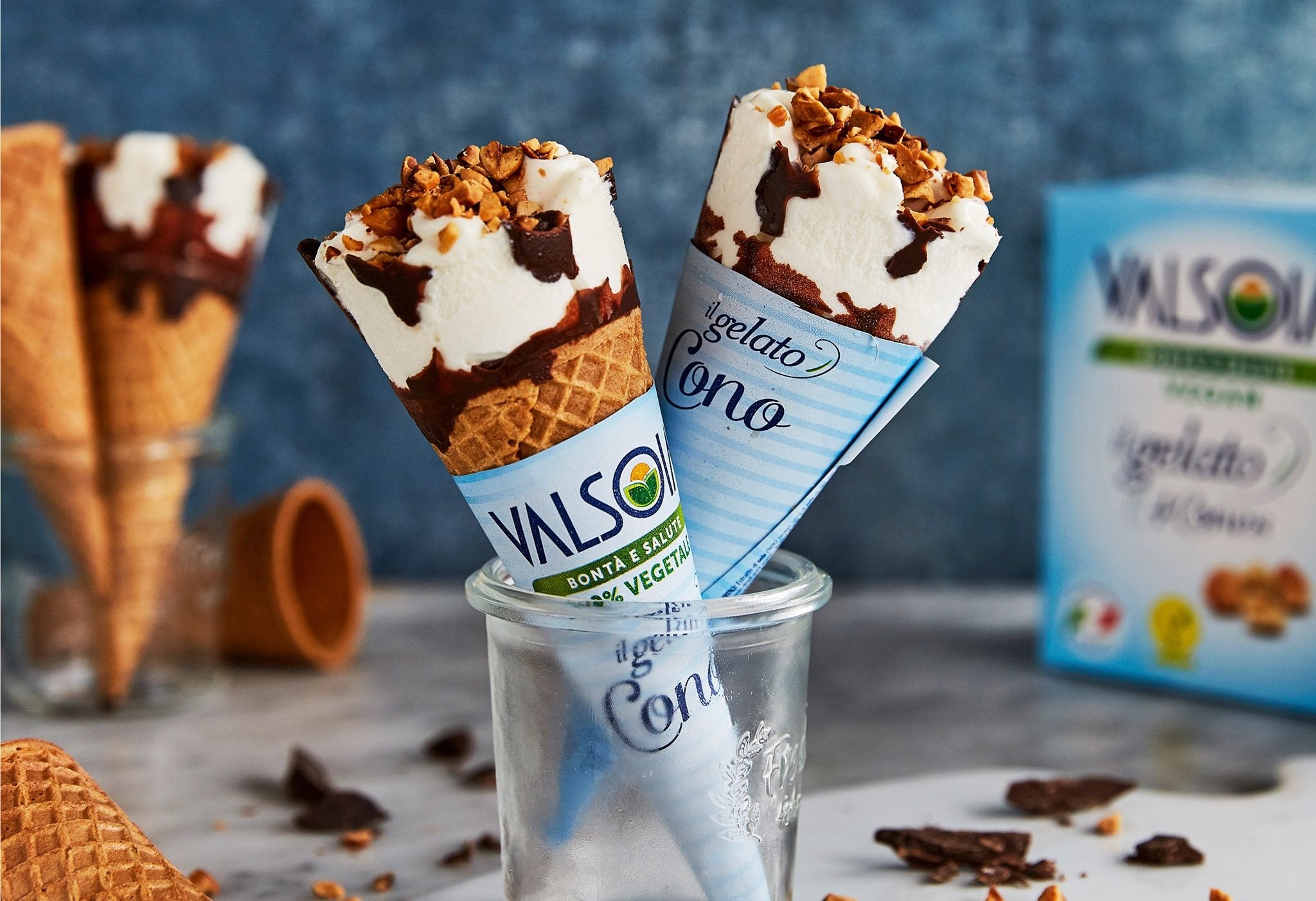 Italian plant-based foods group Valsoia has acquired Green Food Company, its distributor in Sweden.
Publicly-listed Valsoia described the deal as "an operation of significant prospective value" for its business and would "strengthen its direct presence in Europe".
Lorenzo Sassoli de Bianchi, Valsoia's president, said: "This acquisition, in a country with high potentials for plant-based market, is for Valsoia a new step forward in the company's internationalisation process. In fact, we see in the direct presence on the foreign markets of interest, a key factor of our medium long-term strategy."
The company is set to pay EUR250,000 (US$295,327) for Green Food Company, which generated a turnover of SEK2.5m (US$288,365) in 2020.
Last year, the Bologna-based Valsoia posted turnover of EUR83.5m, up more than 11% on 2019.
The company's EBIT grew 7.4% to EUR9.4m, contributing to a EUR9.6% rise in net profit to EUR7.7m.
It said it benefited from the Covid lockdowns and saw sales of products sold under the Valsoia Bontà e Salute brand grow, which are housed in its "health division". It also pointed to higher sales from its "food division", which includes Weetabix, which the group distributes in Italy.
In April, Valsoia announced a deal to expand its distribution in the US. The agreement, with World Finer Food, initially focuses on the Italian firm's ice-cream products.
Last December, the company snapped up Loriana, an Italian flatbread brand.