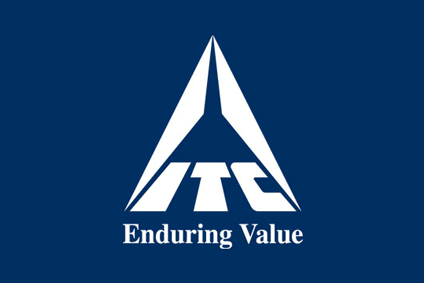 Indian conglomerate ITC has reported "healthy growth" in its packaged food sales in its third quarter.
The company, which is trying to broaden its business beyond its core cigarette division, said revenue from its non-tobacco FMCG-Others arm was up 11.4% at INR2.31bn (US$37.4m) for the three months to the end of December.
ITC's FMCG-Others unit includes business in sectors including apparel, education, stationery and personal care. However, it said its packaged food sales had risen due to "enhanced market standing across categories by leveraging its portfolio of differentiated and innovative products".
It cited "robust growth in revenue" from its snack foods arm thanks to the performance of its Bingo! brand.
The group said EBIT from its FMCG-Others unit hit INR114.6m, compared to INR104m a year earlier.
Over the first nine months of ITC's financial year, the FMCG-Others business recorded a loss of INR144.4m, a fall from the INR212.7m booked the year before.
ITC said it had invested the division had incurred "significant business development, brand building and gestation costs" from its branded packaged foods businesses and personal care products units.
Nine-month sales from the division were INR6.44bn, up from INR5.78bn a year earlier.
Third-quarter group-wide earnings missed analyst estimates, according to Reuters. ITC's net profit reached INR26.35bn. Thomson Reuters data showed analysts were expected earnings of INR26.92bn.
Group sales grew 2% to INR88bn. ITC said its results "reflect, inter alia, the full impact of the steep hike in Excise Duty on cigarettes announced in the Union Budget 2014 and sharp increases in VAT on cigarettes by Tamil Nadu, Kerala and Assam effected during the quarter".
Earlier this week, in a sign of ITC's investment in packaged food, ITC told just-food it was setting up a US$70m packaged foods and confectionery plant in the eastern state of Odisha.