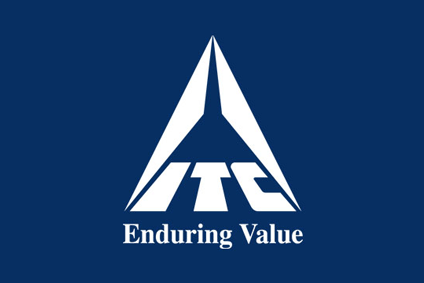 Indian FMCG group ITC is splitting the roles of chairman and CEO, promoting COO Sanjiv Puri to the post of chief executive.
YC Deveshwar, ITCs chairman and CEO, will continue as chairman in a non-executive capacity from 5 February, the company revealed in a regulatory filing. Puri will take over as chief executive on that date.
"In the context of splitting up of the role of the executive chairman of the company between chairman and chief executive officer with effect from 5th February, 2017, to concier and recommend to the board of directors the appointment of Mr. Sanjiv Puri as chief executive officer of the company with effect from that date," ITC's nomination and compensation committee said.
In a separate filing, ITC revealed group-wide net profit rose 5.7% to INR26.47bn (US$389.7m) in the company's third quarter, which ran to 31 December. Group sales, including ITC's FMCG, hotel, cigarette and paper interests, rose by 4.5% to INR134.71bn.
ITC said it saw "steady" growth from its branded packaged foods business in a "challenging" consumption environment. The company noted its snacks business recorded "healthy growth" while its premium cookie brand, Sunfeast Mom's Magic, maintained "robust growth momentum".
The company also noted that it commissioned a new facility in Uluberia, West Bengal, to manufacture atta, potato chips and biscuits. "This facility will enable the servicing of proximal markets in an efficient manner by enhancing product freshness and improving supply chain responsiveness," the company said.