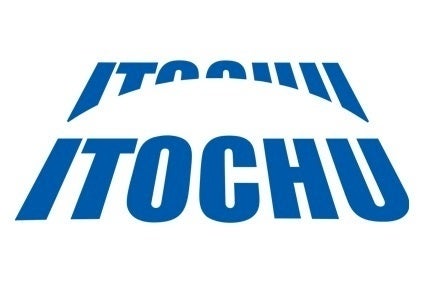 Japanese resources-to-fabrics conglomerate Itochu has announced plans to sell its stake in China Foods Investment Corp. back to the company.
Itochu will sell its 74.1% stake in CFI in an own-share buy-back for JPY161.9bn (US$1.4bn). The remaining 25.9% shares of CFI are controlled by AI Beverage Holding Co., a unit of Japan's Asahi Group.
Meanwhile, the stake in Ting Hsin Holding Corp. currently controlled by CFI will be returned to Itochu. Ting Hsin is the holding company of the Ting Hsin Group, which is the largest food and distribution business group in China and Taiwan, owning instant noodle maker Master Kong.
Itochu said the move would enable it to "develop and smoothly advance a new operating strategy for its food businesses in Asia".
The company has targeted expansion in the Chinese food sector and its current strategy focuses on leveraging the scale of Ting Hsin and its own supply chain expertise.
Itochu is also expanding in other Chinese industries. In January, Itochu and its Thai cross-shareholding affiliate Charoen Pokphand announced an investment of over US$8bn in state-owned financial services group CITIC.