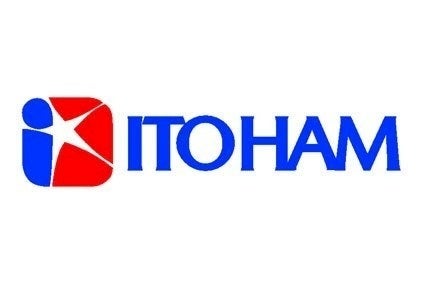 Itoham Foods, the Japanese meat processor, booked an increase in sales and net income in the first nine months of its financial year but reported a fall in operating income.
The company said sales rose to JPY373.77bn (US$3.18bn), up 3.9% year-on-year. Net profit was also higher, climbing 8.7% to JPY6.37bn.
However, Itoham revealed operating income fell as operating margins were squeezed. Operating income dropped to JPY5.2bn, down 16.4%.