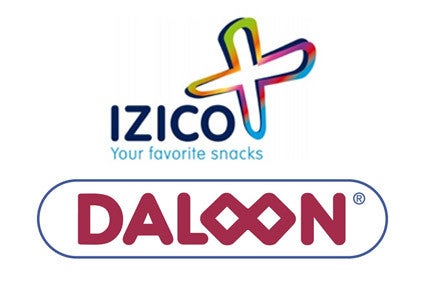 Dutch food manufacturer Izico has signed a deal for the takeover of Denmark-based ethnic food maker Daloon.
Izico said the deal would allow it to broaden its range of meat-free products and give it the opportunity to "continue developing the foreign market with product innovations" using Daloon's existing networks.
Daloon was founded in 1960 and sells its products across Europe. It has a presence in the UK, Germany and Scandinavia. It also exports to France, Spain, Austria and Switzerland. Daloon's core business lies in Asian ethnic snacks, such as spring rolls, and meat-free products.
Izico CEO Kamiel Steendijk said: "By taking over Daloon we can position ourselves even more strongly as a partner in the snack market with the highest quality, offering both branded and private-label products. Daloon's international network also gives us the opportunity to continue developing the European market with our entire range."
The deal is subject to competition authority approval.
Izico is owned by Dutch private-equity firm Egeria, which acquired the business from Wessanen last year in a deal worth EUR68m (US$73.7m).