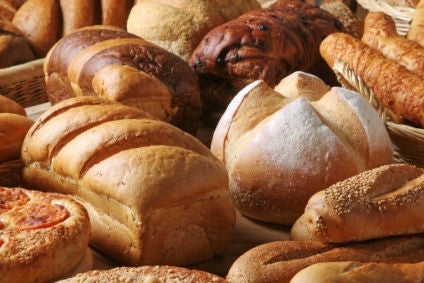 US baker Izzio Artisan Bakery has entered into a partnership with local millers and farmers to create a proprietary flour blend that is 100% traceable.
Izzio is working with 26 local farmers to grow specific varieties of wheat that are then blended and milled in a facility 42 miles from the Izzio bakery in Louisville. The company's proprietary flour blend has been named High Plains Provenance Flour, it is an unenriched, freshly-milled, non-GMO, and fully traceable flour that is used in all 25 bread varieties that Izzio bakes.
The company said this sourcing partnership will help differentiate Izzio Bakery by creating what it claimed as North America's "first true seed-to-loaf bakery".
Sara Kafadar, vice presidnet of sales for Izzio Artisan Bakery, said it has developed "seed-to-loaf" traceability in response to growing consumer demand. "Full traceability and knowing exactly where your food comes from has become one of the most important factors in making purchasing decisions. Today, there is too much uncertainty regarding the authenticity and transparency of ingredients and so we made it our main objective to ensure that our customers know exactly where their food comes from. Seed-to-loaf traceability completes the circle of trust currently absent in the bread world."