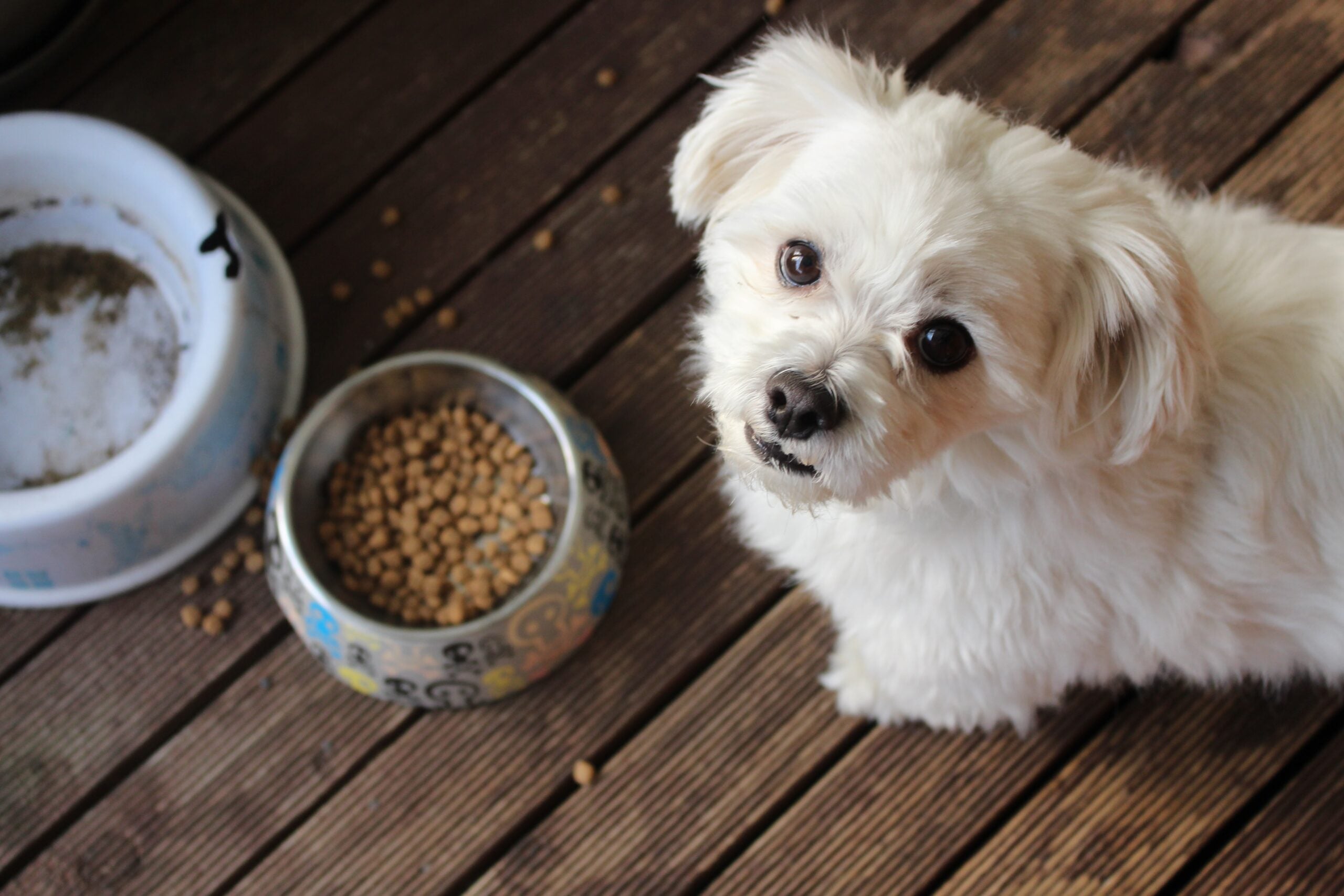 US food group J.M. Smucker has sold its private-label dry pet-food business to Diamond Pet Foods for around US$33m.
The deal includes a manufacturing facility in Frontenac, Kansas.
Smucker, which owns food and beverage brands including Folgers, Jif and Milk-Bone, said the disposal should be viewed as part of its "continued portfolio optimisation".
The transaction does not include any branded products or the company's private-label wet pet-food business. The divested operation generated net sales of approximately $95m for the fiscal year ended 30 April 2021.
Rob Ferguson, senior vice president and general manager, pet food and pet snacks, at Smucker, said: "This divestiture enables us to focus investments and resources on areas of our pet food and pet-snacks business positioned for growth and profitability, including driving category growth in dog snacks, building upon our momentum in cat food – particularly with Meow Mix, and stabilising Nutrish dog food by growing consumer demand."
Smucker's portfolio optimisation programme has already seen the business sell its Crisco cooking oil brand to B&G Foods and its Natural Balance pet-food business to US investment firm Nexus Capital management in the last 12 months.
Smucker has updated its full-year fiscal 2022 guidance to reflect the removal of divested net sales for the remainder of the year. Net sales are now expected to range from down 1% to flat compared to the prior year.
In a statement sent to Just Food, Diamond Pet Foods executive vice president Mark Schell said  "Diamond is happy to become a part of the Frontenac family, and we're proud to be adding this facility to our portfolio of quality, state-of-the-art and safety-certified facilities.
"Consumer demand for pet food is rapidly increasing and we're growing to meet that demand."
Diamond said no disruptions in staffing or production are expected at the Frontenac facility and it plans to retain the more than 200 people currently employed there.