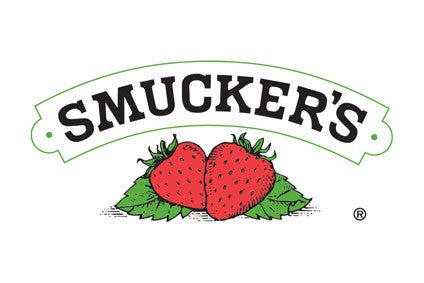 US food group J.M Smucker has partnered with local investor Rev1 Ventures to try and identify the sector's "best and brightest innovators and technologies".
The Columbus, Ohio-based group – behind brands such as Jif, Pillsbury and Happy Jack – suggests the partnership will help it tap into emerging technologies and start-ups that are transforming the food industry across several focus areas, including ingredient and process technology, snacking, commodity and supply chain.
Rev1 Ventures – which describes itself as part start-up accelerator, part venture-capital fund – is also based in Columbus. It aligns innovators and founders with corporate and research partners to access customers and markets.
The company will identify and connect Smucker with promising new technologies and start-ups in the food industry.
Tina Floyd, senior vice president and general manager, consumer foods, at J.M. Smucker, said: "The partnership with Rev1 Ventures is a strategic decision to align more closely with the best and brightest innovators and technologies who are helping industries like ours think outside of the box.
"By tapping into Rev1's extensive network of entrepreneurs, we can gain access to and more easily adopt technologies for our operations and products, while also driving start-up success in our backyard."
Tom Walker, CEO of Rev1 Ventures, said: "Rev1 is committed to working with corporate partners that understand the importance of propelling innovation and doing business with the entrepreneurs creating them. This is a ground-breaking effort to continue Ohio's momentum for driving innovation and furthering start-up success."