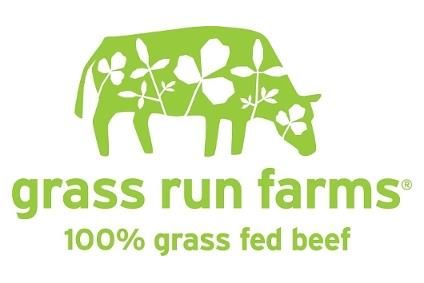 US jerky maker Jack Link's has announced the acquisition of the meat snacks unit of Grass Run Farms.
Grass Run Farms is a collaboration of family farms in America that work to produce 100% grass-fed beef snacks and fresh meat products.
The deal with Jack Link's includes trademark and distribution rights for the Grass Run Farms beef snacks.
"The protein snack category continues to grow and it's our mission at Jack Link's to offer a great-tasting snack for every kind of consumer," said Troy Link, president and CEO of Jack Link's. "Grass Run Farms started just like Jack Link's – a Midwestern family with a passion for high-quality, great tasting beef. Nearly 30 years later, my family of team members still has that passion and we're excited to welcome Grass Run Farms to the Jack Link's family."
Grass Run Farms cattle are antibiotic-free and free of added growth hormones and are raised on a 100% grass-fed diet. The product offerings will include three beef jerky flavours, three beef sticks favours, three beef bites and summer sausage. All products are gluten free, contain no added MSG and no added nitrates/nitrites.
"We know many consumers are seeking out grass-fed, locally and responsibly raised beef and we're excited to extend that offering underneath the Jack Link's protein snacks portfolio," Link added. "Grass Run Farms has built a strong foundation of trust with its consumers and they can rest assured there will be no changes in how Grass Run Farms beef products are raised and produced."
The deal is the first acquisition by Jack Link's since the company snapped up Unilever's meat snacks business – including the Peperami and Bifi brands – in 2014.