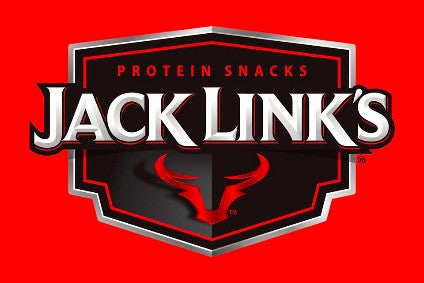 Jack Link's has launched a website allowing consumers to buy its products from the US jerky maker directly.
One feature of the website is it allows consumers an ongoing discount when they enrol in an annual jerky subscription. The sub allows them to have the jerky of their choice delivered to their home each month.
The website also offers both standard size and "pounder" bags of the Jack Link's jerky as well as nutrition and ingredient information on each product.
Speaking to just-food today (22 April), Esteban Gamboa, national e-commerce sales manager for Jack Link's, said: "The addition of e-commerce is truly about rounding out our offerings for our consumers, including services and products not available or easily found at retail. It's simply another option for jerky fans to buy what they want, when they want. And it give us an opportunity for open communication and real-time feedback with our consumers."