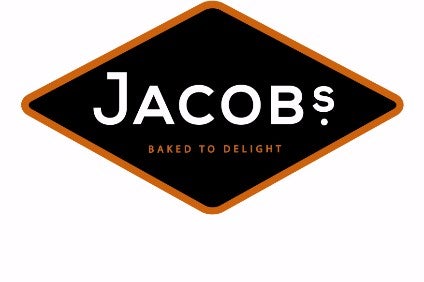 Pladis has confirmed its UK snack range Jacob's Oddities is to be axed after six years.
It is understood the line disappeared from its grocery portfolio about three weeks ago.
Oddities were a type of crisp/mini biscuit hybrid, made and sold under the Jacob's brand, acquired by Pladis' parent Yildiz Holding as part of its purchase of United Biscuits in 2014 and since housed in the Turkish group's UK-based snacks subsidiary alongside brands like McVitie's biscuits and Godiva chocolate.
The snacks were voted 'savoury snack of the year' in a UK survey conducted by TNS in 2013.
They came in five flavours including ready salted, sour cream and chive and salt and vinegar.
A Pladis spokesperson said: "We regularly review and make updates to our range in response to consumer demand and the latest market trends.
"Whilst Jacob's Oddities has a small, dedicated fanbase we have taken the difficult decision to discontinue the product and focus our efforts on the rest of the Jacob's growing portfolio including exciting new product development, which will be launched this autumn."