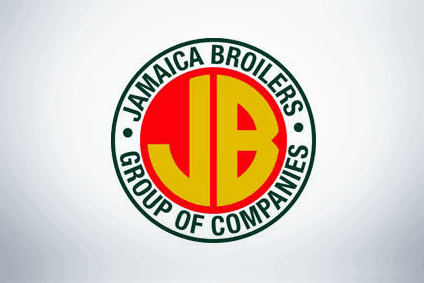 The Jamaica Broilers Group has expanded its business in the US through the purchase of a feed mill in the state of Georgia.
JBG has bought a feed mill and related assets from Crystal Farms, a US firm producing and marketing eggs and feed.
The deal, struck for an undisclosed sum, was completed on 30 August, JBG said in a stock-exchange filing.
JBG, based in St Catherine in south-eastern Jamaica, is a vertically-integrated poultry business, with operations from hatching eggs to selling consumer-facing products. The company's brands include The Best Dressed Chicken and Reggae Jammin'.
The group has operations in Jamaica, Haiti and the US, where it has a presence in Georgia, Florida, Arkansas, Iowa and Pennsylvania.
JBG's last expansion move in the US came last October, when it snapped up a hatchery in Pennsylvania.
Last week, JBG reported its financial results for its first quarter, a period that ran to 28 July. Group revenues reached JMD12.2bn (US$89.2m), up 6% on the first quarter of the previous fiscal year. Operating profit jumped 52.3% to JMD664.7m, amid increased production and improvements in inventory management, which contributed to a near-doubling in net profit to JMD413.4m.