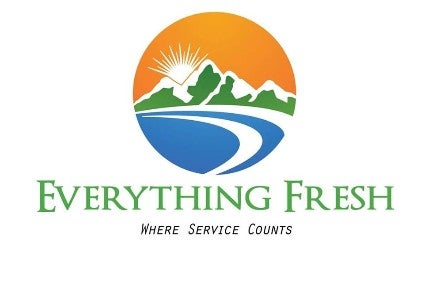 Jamaican food business Everything Fresh has snapped up local meat producer The Meat Experts.
The deal was concluded for JMD50m (US$371,638), according to a statement from Kingston-based Everything Fresh, which supplies dairy products, deli meats, fruit and vegetables, seafood and dry goods to retailers and foodservice channels.
The Meat Experts is located in Bog Walk, St. Catherine, and owns an abattoir complete with cutting, processing, packaging and cold storage facilities. The company is about to spend JMD30m on plant upgrades, Everything Fresh said in the statement.
Everything Fresh was founded as a Jamaican food importer by managing director Courtney Pullen in 1996 and traded under his name until 2003, when it became CL Pullen, shipping in products direct from the US. It later took on its current business title. Pullen also owns a similar business based in Florida in the US, Quality Produce and Groceries Inc., according to the company's website.
The acquisition of The Meat Experts will add new products to its EFresh range, with additional launches planned under the brand names Meat Experts and Everything Fresh.
"Efresh continues to pursue other salient opportunities which exist," according to the statement.