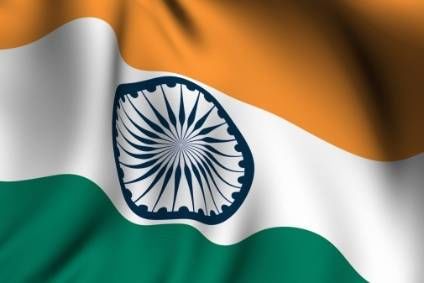 The Indian state of Jammu and Kashmir has decided to invest $2.5m to set up a new unit at its Khnomoh food processing plant.
State agriculture minister Ghulam Nabi Lone Hanjura said the Jammu and Kashmir State Agro Industries Development Corporation (JKSAIDC) will set up and operate the facility. The state will also upgrade honey and walnut processing units at the site.
The new food processing unit will produce snowkist jam, kashmir kesar kahwah, apricot jam, behi murabba, strawberry jam, mixed fruit jam, fig fruit jam and blackberry jam that will be consumed in the state's retail shops.
The products will be marketed nationwide and exported to European countries that see demand for kashmir kesar kahwah, apricot jam and fig fruit jam products.
Meanwhile, the state, which is the only saffron producer in the country has decided to set up its own in-house saffron testing lab, the minister added.