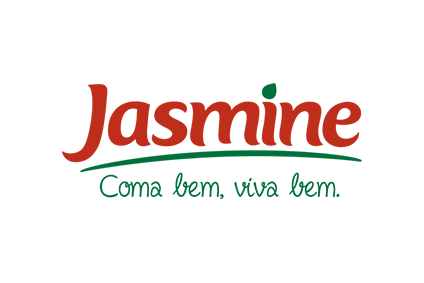 Japan's Otsuka Pharmaceutical has struck a deal to buy Brazilian health food group Jasmine Alimentos.
The acquisition, announced today (28 August), has been made through Otsuka's French arm Nutrition & Santé.
Jasmine sells foods including sugar-free, gluten-free and organic products across Brazil, generating annual sales of BRL82m. The company, founded in 1990, is based in the southern Brazilian city of Curitiba.
Otsuka's said the deal was its first move into South America's "nutraceutical" market. It described Brazil as a "promising emerging market with an important population and a booming health and functional food market".
"Jasmine has a proven track record of developing unique products which help consumers to maintain a healthy lifestyle. Otsuka Pharmaceutical and Jasmine share both passion for the everyday health of consumers and a wealth of experience, which will aid in taking our nutraceutical business to the next level," Otsuka vice president Masayuki Umeno said.
The Brazilian firm is considering the launch of Nutrition & Santé's gluten-free products, organic lines and foods for diabetic patients in Brazil.
"By joining forces with Nutrition & Santé, Jasmine will be able to quickly launch new products in new categories, thus further reinforcing our leadership in the Brazilian market," Jasmine CEO Christophe Allain said.
The companies also plan to develop new products based on the combined knowhow of the two companies. Otsuka suggested the acquisition of Jasmine could "pave the way for expansion into the South American market".