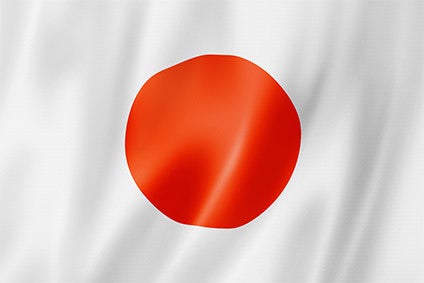 Japan has lifted a ban on Italian beef that has been in place since the mad cow disease scare 15 years ago.
In a statement released yesterday (19 May), the European Commission said the move is part of a liberalising of trade between the bloc and the Asian nation, which imposed an import ban of beef from Europe in 2001 in reaction to an outbreak of Bovine Spongiform Encephalopathy (BSE) in the region.
The ECn suggested that this ban went "beyond" international standards set by the World Organisation for Animal Health and did not take into account "stringent control and surveillance measures" in place.
However, the Commission also noted that Japan has recently opened its market to beef products from other member states, including France, Ireland, the Netherlands, Poland, Denmark and Sweden. The Commission said the latest addition sends an "encouraging signal" to the remaining EU Member States that have applied to export beef to Japan.
In a joint statement, Commissioners Vytenis Andriukaitis, Cecilia Malmström and Phil Hogan, responsible respectively for food safety, trade and agriculture, said: "The fact that Japan continues to approve beef exports from EU member states is a great success of the European trade diplomacy. All Commission services, together with the EU delegation to Japan, have been working towards opening of the Japanese market for EU beef and beef products from all EU countries interested in exports. We look forward to seeing Japan opening its market to beef from the rest of the EU in the near future."
Exports of beef and beef products from areas of the EU to Japan first resumed in 2013. The exports from member states were worth EUR4.7m (US$5.3m) in 2015.