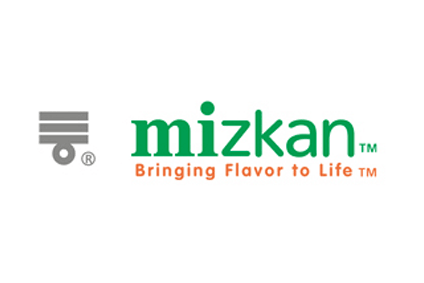 Mizkan Group, the Japan-based food group, booked a jump in 2013 sales and earnings this week, as growth overseas propelled top line gains.
The company posted a 16.8% increase in group revenue, which rose to JPY1.64trn (US$16.16bn). Domestic sales edged up to JPY1.08bn from JPY1.07bn in 2012 but international sales jumped 65.4% to JPY564bn.
Mizkan said it saw growth across its overseas businesses in Asia, Europe and North America. It acquired UK brands Branston, Haywards and Sarson's brands from Premier Foods during the period.
Ordinary income rose to JPY212bn in the period, compared to JPY175bn in 2012, a 21% increase year-on-year.
This morning, Mizkan revealed it has entered into an agreement to acquire the Ragu and Bertolli brands in North America from Unilever.
Click here to view the full release in Japanese.