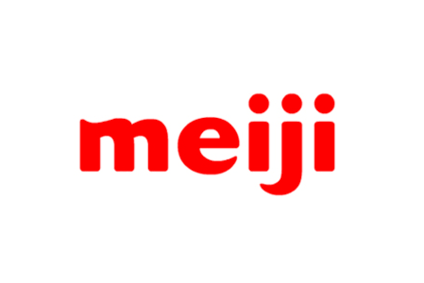 Japanese food group Meiji Holdings has booked a 13% increase in first-quarter profits despite a decrease in sales.
Meiji posted net profit of JPY7.38bn (US$71m) for the three months to the end of June, up from JPY6.53bn a year earlier. Operating income was up 14.4% at JPY10.74bn.
In its food division, which generates the lion share of Meiji's sales and profits, the company said it had focused on "structural reforms and cost reduction" to combat increasing raw material costs.
The group's net sales dipped 0.4% to JPY273.68bn. Meiji said consumer spending in Japan was down in the wake of an increase in the country's consumption tax.
Sales from Meiji's dairy and its combined healthcare and nutritionals divisions fell year-on-year.
However, revenue from its confectionery arm was up amid higher sales of chocolate, candy and ice cream.
For the year as a whole, Meiji has forecast a 22% fall in net profit, a 18.5% drop in operating income and a 1.4% dip in net sales.
When it set the targets in May, Meiji highlighted factors including raw material costs and the impact of trading after the increase in the consumption tax.
Meiji is making moves to build its overseas business. The May presentation, issued when Meiji published its results for its previous financial year, cited China, Asia and the US as key overseas markets.