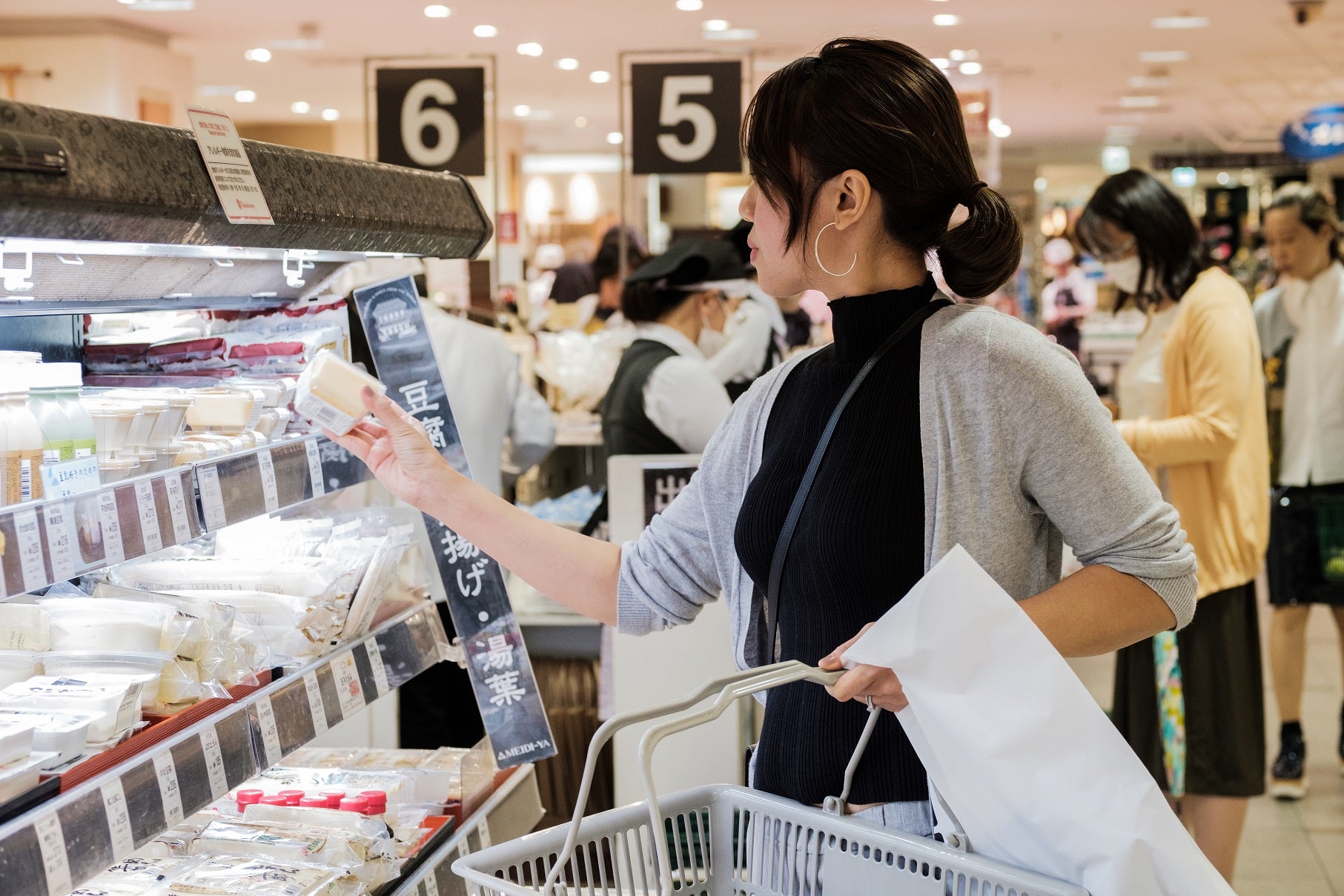 Japan's core inflation rate reached a 41-year high in December, double the central bank's target rate.
Core inflation, which strips out volatile food prices but includes fuel costs, rose at an annualised 4% rate, the fastest pace of increase since December 1981, the Japanese government reported today (20 January.)
Food prices climbed 7% in the 12 months from December last year, up from 6.9% in November.
Month-on-month, prices registered a 0.3% gain, the least in four months and down from the 0.4% rate in November.
The Bank of Japan left its benchmark interest rate on hold earlier this week before today's data showed core inflation held above its 2% target for a ninth straight month.
Japan is targeting inflation at the same rate as the UK's central bank but prices there are rising faster, particularly for food.
Inflation has become a global phenomenon as the war in Ukraine – nearing a year since Russia's invasion – exacerbated already strained supply chains emanating from the Covid-19 pandemic. The conflict has also pushed up fuel and energy costs, along with prices for commodities.
However, signs are starting to emerge that commodity and energy costs are beginning to ease.
Nevertheless, UK grocery prices rose for a seventeenth consecutive month in December, damping optimism that headline inflation hit a peak last year.
Food and non-alcoholic beverages prices increased 16.9% in the 12 months to December, the fastest annualised gain since 1977, the Office for National Statistics (ONS) announced on Wednesday.
The inflation rate for food and soft drinks, measured by the ONS consumer price index, was 16.5% in November, a figure that was also a 45-year high.
Headline inflation in the UK cooled to 10.5%, from November's annualised rate of 10.7%, slowing for a second straight month. It reached 11.1% in October, a level not seen since 1981, leading economists to speculate inflation has peaked.
Canada also reported inflation numbers this week, again with some optimism around a slowing trend.
Grocery prices were up 11% year-on-year in December, compared to 11.4% in November, according to Statistics Canada. The annualised headline rate eased to 6.3% from 6.8%.
It was a mixed bag within grocery, however. Bakery prices rose by 13.5% and preserved fruit and fruit preparations were up 7.2%. In drinks, non-alcoholic beverages increased 16.6% and coffee and tea were up 13.2%.