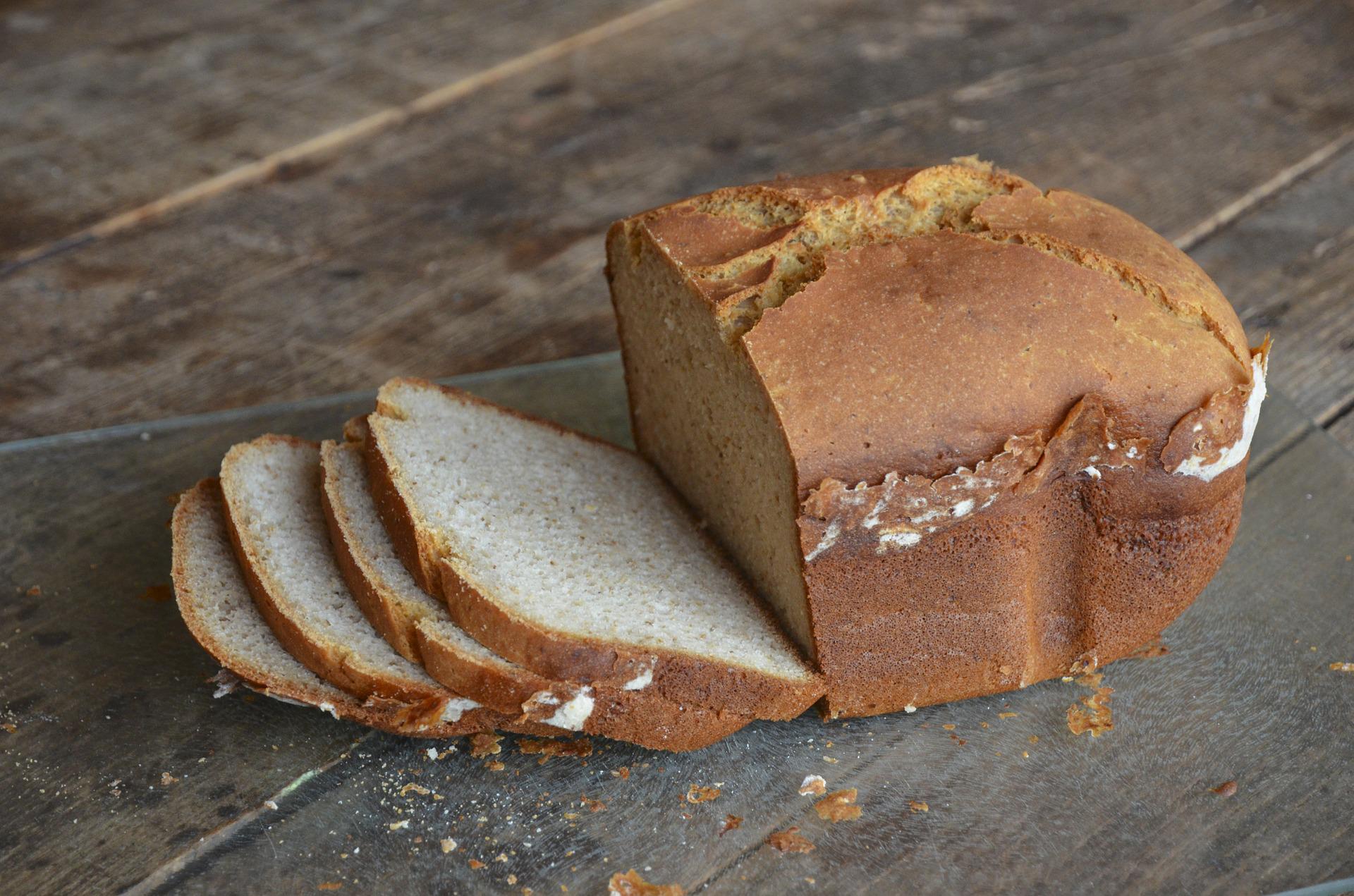 Japanese bakery major Yamazaki Baking has acquired local peer Kobeya Baking.
Yamazaki Baking said the deal for the Osaka-based packaged bread manufacturer will enable it to increase manufacturing efficiency and strengthen sales in western Japan.
In a notice on the country's stock exchange, on which it is listed, Yamazaki Baking said the acquisition, for an undisclosed sum, will also allow it to diversify to help it cope with demographic changes.
"We have been considering future business development amid the declining population, declining birth rate and aging population. In general, we reviewed our business portfolio," it said.
Kobeya, the fourth-largest breadmaker in the country, manufactures packaged bread, frozen bread and delicatessen items. It also has a restaurant business which is not part of the deal.
Yamazaki Baking said Kobeya was the instigator of the transaction which would "contribute to the advancement of Yamazaki in the 21st century".
According to research by GlobalData, Just Food's parent, Japan's bread and rolls market was worth JPY354.2bn in 2021. The Yamazaki brand accounted for 18.7% of the market in value terms, the research and intelligence group said.
Japan's per-capita consumption of bread and rolls stood at 3kg in 2021, versus an Asia-Pacific average of 1.6kg and a global average of 8.4kg, GlobalData said.
It forecasts the category will expand at a compound annual growth rate of 1.3% from 2021 to 2026, reaching JPY378.4bn in sales. From 2016 to 2021, the category increased in size at a CAGR of 2.1%.
Measured in volumes, the category is forecast to expand at a CAGR of only 0.4% between 2021 and 2026.
The business is due to be transferred by the end of February 2023.
Yamazaki Baking said that, after the deal is completed, the "target company will continue to operate as usual for all packaged bread products for the time being".
Kobeya has sales of JPY39.09bn (US$269.1m) for the fiscal year ending December 2021. Yamazaki Baking's net sales stood at JPY1.05trn in 2021, up 3.8% on a year earlier. Its operating income rose 5.3% to JPY18.4bn and its profit attributable to owners of the parent jumped 49.2% to JPY10.38bn.