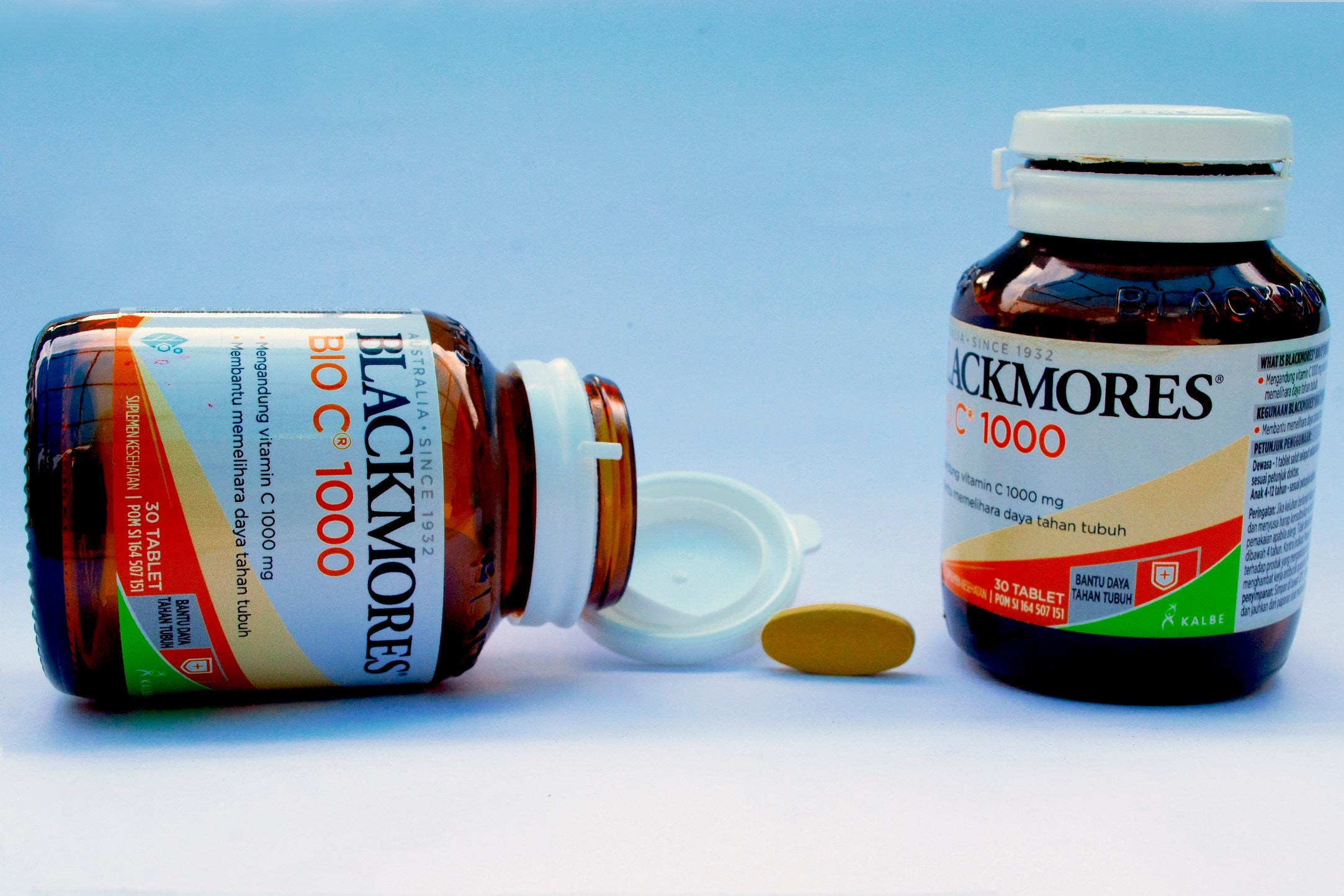 Kirin has agreed to acquire Australian vitamins brand Blackmores for AUD1.88bn ($1.24bn) in a move to expand the Japanese brewer's health products portfolio.
The vitamin and infant-formula company will join brands Cognizin and iMuse as part of Kirin's health science unit. Blackmores' brands include Blackmores, BioCeuticals, and PAW by Blackmores, a pet supplement line which it sells in the Asia-Pacific region.
In a statement following the announcement, Kirin stated that the acquisition will "transform the scale" of the sector and suggested the group can have a greater reach throughout the Asia-Pacific region through Blackmores' distribution network.
Kirin is executing several initiatives to scale up its health science division and is targeting sales of JPY200bn ($1.49bn) by 2027, versus JPY103.6bn ($773.34m) in 2022.
Blackmores chair Wendy Stops said: "The Kirin scheme represents an attractive, all-cash transaction. The Blackmores board believes the agreed scheme consideration represents appropriate long-term value for the company and an attractive outcome for Blackmores shareholders."
Yoshinori Isozaki, Kirin CEO and president, said: "Blackmores presents an exciting opportunity to transform the scale and reach of our health science domain.
"Kirin Group is working to create social value and economic value by solving social issues through our business activities and we have been transforming our business from a brewing business to the business model creating value across food & beverages and pharmaceuticals domains, based on the concept of "CSV" [creating shared value]."
Blackmores returned revenue of AUD649.5m in FY2022 and recorded growth across the three brands (Blackmores, BioCeuticals and PAW) for the first time in the last four years. Last year also marked EBIT of AUD56.6m, up 19% on the prior year and statutory NPAT up 7% to AUD30.6m.
In H1 of 2023, group EBIT dropped by 5.5% and statutory NPAT rose by 19.6%. The company noted that, excluding the Covid-19 surge, group EBIT was 28.4% up versus H1 2022.
Blackmores CEO and managing director Alastair Symington said: "Today is an important day in the history of Blackmores. The Kirin proposal recognises the strong leadership position that Blackmores, through its brands and people, has established in the natural health sector across the Asia Pacific region over our long history.
"Importantly it also confirms the significant opportunity that lies ahead for our employees and other key stakeholders of Blackmores as both companies come together to combine their focus on growing Kirin's health science business across the world."
Founded in 1932, Blackmores has more than 1,200 employees in 13 markets across the Asia-Pacific region.
The company's shareholders will vote on the deal in July, with the transaction expected to close in August.
News of the deal saw Blackmores's share price rise by 22.75% to AUD94.26 at the close of play in Australia (27 April). This marks a 28.72% jump from a year ago.