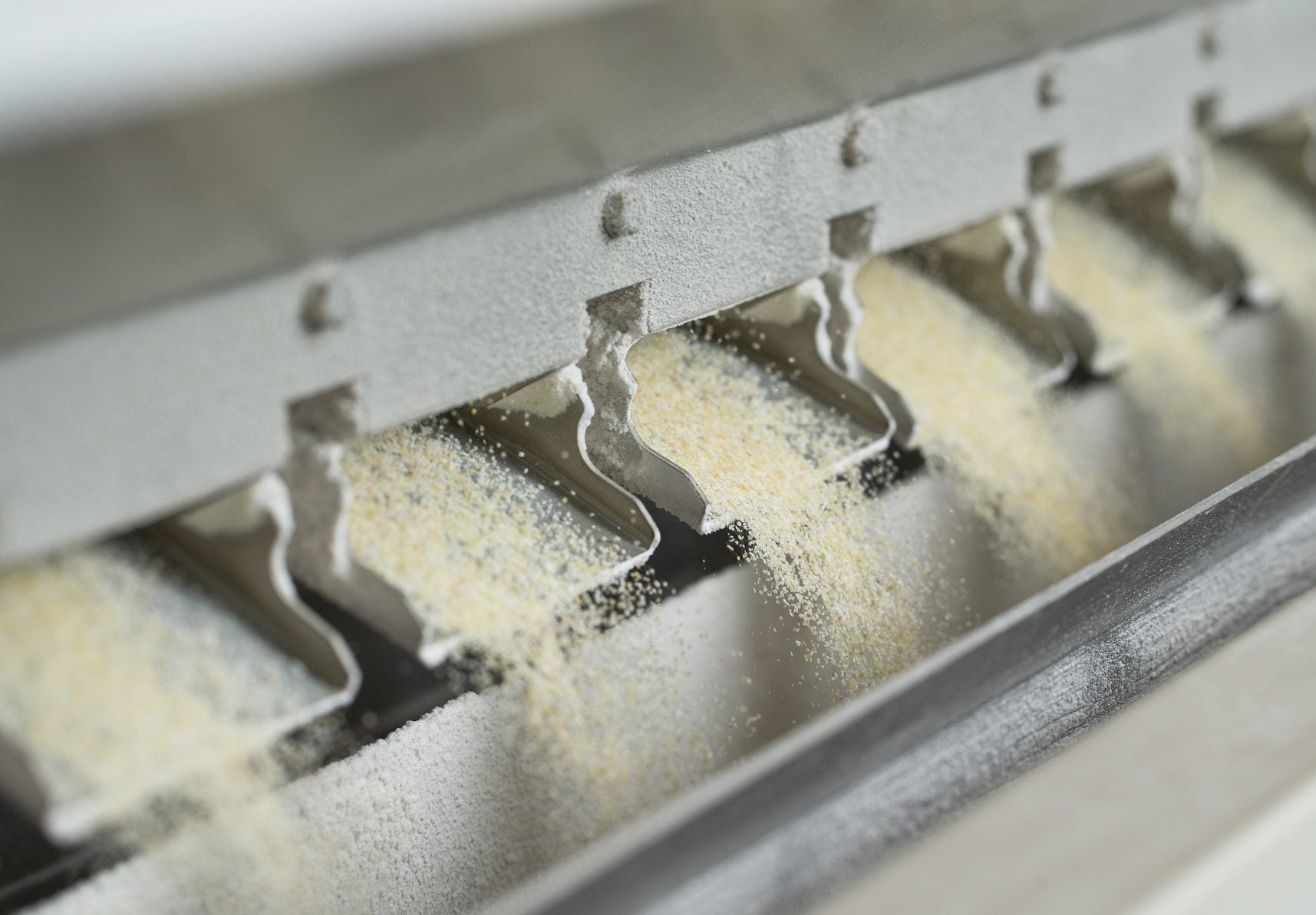 Nippn, one of Japan's largest flour suppliers, is expanding its presence in the US.
The company, formerly known as Nippon Flour Mills Co., is putting $25m into Utah Flour Milling, a new mill to be based in Utah.
Yet to be built, construction will start at a yet-to-be-announced location in Utah in the coming weeks. The project is expected to be completed next year.
Utah Flour Milling was set up as an entity in February by PHM Brands, a US business offering grain- and flour-based products.
The mill will produce wheat flour, Nippn said in a statement.
For its $25m, Nippn will own 25% of Utah Flour Milling.
The Japanese group said expanding in North America was part of its "long-term vision". It added being part of the US flour-milling business would "enhance the group's overall strength". The deal marks the first time Nippn has invested in flour milling in the US.
Nippn already has two US assets: Nippn California, a premix sales company and Pasta Montana, a pasta production business.
The group's overall food business includes flour milling, processed food and frozen wares. It has assets in China, Thailand and Indonesia.
In Nippn's 2022/23 financial year, it generated net sales of Y321.32bn ($2.33bn), operating income of Y11.28bn and net income of Y9.33bn.