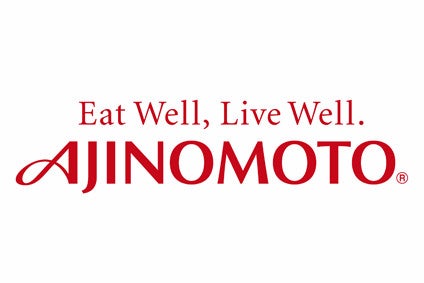 Japan-based food and ingredients group Ajinomoto is to revamp parts of its domestic manufacturing base in a bid to improve productivity and profitability.
The project, which will take in a series of initiatives over the next three-and-a-half years, will see Ajinomoto cut the number of plants in Japan producing seasonings and processed foods from five to three, without specifying which factories would be no longer used.
The group is spending JPY40bn (US$355.7m) on the project, through which it is looking to restructure and increase its production of seasonings and processed foods.
Ajinomoto said it will "consolidate and restructure the production systems" at some of its facilities, at its Knorr Foods Co. arm and at its packaging unit. The move will lead to the formation of a new company Ajinomoto plans to open in April 2019.
The new company will have two production facilities built on the premises of Ajinomoto's administration office in Kawasaki and on its plant in Tokai.
Ajinomoto said the new plants would have "leading-edge ICT", including automation technology, which it said would "dramatically increase efficiency".
The company is looking to "roughly double" the labour productivity by its fiscal 2021 year through the changes to production systems, the use of automation and "other advanced technologies".
Ajinomoto said the moves would improve its EBITDA by approximately JP7bn a year.
The business did not disclose what could be the impact on jobs and had not responded to just-food's request for further comment at the time of writing.