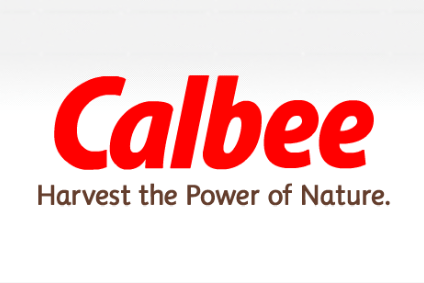 Japanese snack maker Calbee has announced that CEO Akira Matsumoto is to retire from the role.
It was revealed on Tuesday (27 March) that Akira Matsumoto had submitted a requirement request and will relinquish his roles after a shareholders' meeting in June.
Since Matsumoto became chairman and CEO in 2009, the group's overall sales have increased by 70%.
Under his leadership Calbee adopted work style reforms including hot-desking and employing more women. He also instigated giving preference to equally qualified women over men when making promotions.
The announcement was reportedly something of a surprise to many, and it has already had an impact Calbee's shares, which dropped by 5.6% from the day before to JPY3,465.
Calbee's profits declined by 12.4% for the nine months ending December 2017, but net sales went up to JPY252.42bn (US$2.36bn) in the year to March 2017, an increase of 2.5% on the previous financial year.