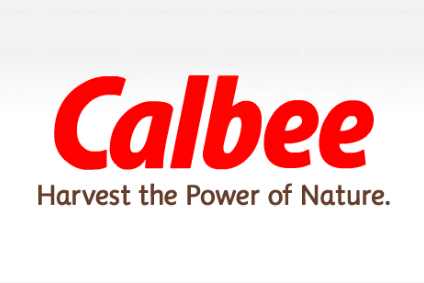 Japanese snacks group Calbee has announced plans to close its Spanish subsidiary, Calbee Iberia, as a result of below-target sales.
According to Calbee, sales of the wholly-owned subsidiary were EUR287,000 (US$316,000) for the financial year ended last December. The subsidiary also reported a net loss of EUR1.7m and negative operating income of EUR1.6m.
Calbee said it expects the dissolution and liquidation of the Barcelona-headquartered subsidiary, created in April 2015, to be completed by the end of July. The company gave no details on whether the closure would impact any jobs.
Calbee said in a statement it had established the subsidiary to promote and sell its bean-based snacks in the European snack market.
"However, sales of 2016 were very far below the target and Calbee foresees not to have enough revenue to sustain the business," the company said.
"Calbee recognises that the European snack market is very important in its overseas business strategy. Calbee will explore opportunities to grow in the European market with [our] UK subsidiary and will aspire to further business expansion."
Calbee said the impact of the liquidation "is not expected to have a material impact" on the group's consolidated business result.
In November, Calbee's UK arm revealed plans for the launch of two snack food lines in 2017 as the unit entered its third year of operations.