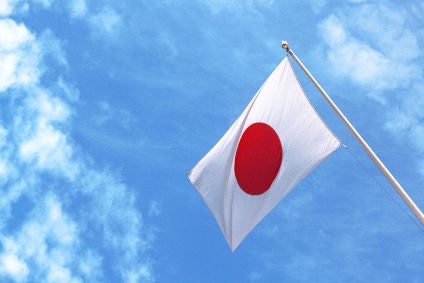 Japan-based manufacturer Fujicco is to acquire Foods Palette Co., a local business marketing Chinese food "specialities".
Fujicco said Foods Palette Co., a company based in the Japanese city of Kobe, mainly supplies the country's department stores. The deal's financial terms were not disclosed when it was announced on Tuesday (16 July).
Foods Palette Co. generated sales of JPY2.33bn (US$21.6m) in the year ending March 2019, versus JPY2.4bn the previous year and JPY2.35bn in the 12 months before that.
Fujicco, also based in Kobe, markets products including kombu, beans, yogurts and desserts. In the year to the end of March, Fujicco's net sales were JPY64.15bn, versus JPY62.92bn during the previous 12 months. More than 32% of sales came from "delicatessen" products, 28% from kombu and another 21% from bean products.
Operating income fell 3.4% to JPY5.21bn, although net income rose 4.1% to JPY4.19bn.
The company employs more than 2,000 staff and has eight factories.