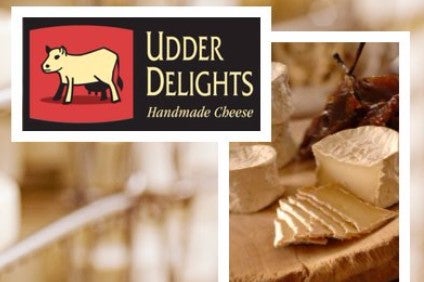 Megmilk Snow Brand, the Japan-based dairy and infant formula business, has revealed it is to spend JBY4bn (US$35.5m) on its Toyohashi Plant.
The milk and cheese manufacturer said it will mean its Nagoya Plant will close when the development work at Toyohashi is complete in April 2020.
Megmilk said it plans to expand the existing buildings at Toyohashi so that it can consolidate production functions from the whole Chubu region there. Currently Toyohashi is used for the production of creams and desserts but the plan is for it to be also used for the production of milk and beverages which currently happens at Nagoya.
Work at Toyohashi is due to start in March 2019 and will take just over 12 months to complete.
Megmilk said in a statement: "The company is working toward achieving this plan having stated that business portfolio transformation is a priority item based on our "Group Long-term Vision 2026.
"We are aiming to strengthen our revenue base in the beverages and desserts business by strategically expanding functional yogurts and optimising our product mix through the enhancement to the product appeal of desserts.
"At the same time, we will promote structural transformation to business that drives growth by achieving an evolution of our production structure."
Megmilk said that it may use the Nagoya plant as a base for chilled products "for the time being".
The company has not indicated whether it expects there to be job losses a result of its consolidation initiative.