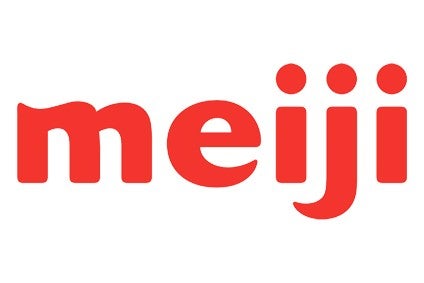 Japanese food company Meiji Holdings has sold its meat subsidiary to local meat processor Yonekyu Corp.
In a statement posted with the Tokyo Stock Exchange, Meiji said all of its shares in Meiji Kenko Ham Co. have been transferred to Yonekyu, which produces beef, pork and poultry products, including sausages, bacon and ham, and delicatessen foods.
Based in Shizuoka prefecture, Yonekyu has seven processed foods plants in Japan and another seven meat facilities. The company is a unit of Itoham Yonekyu Holdings.
Financial details pertaining to the deal, which is expected to be completed in December, were not disclosed in the stock exchange filing. Meiji said the disposal will have a "minimal impact" on its earnings results for the year ending 31 March.
Meiji's filing did not provide a reason for the sale of the business. However, a spokesperson for the company told just-food that it still has a presence in confectionery and "nutritional foods", along with dairy products, but has decided to exit the meat business.
"In order for Kenko Ham to survive in the market and to develop further in the severe market environment, we thought it was appropriate to leave management to Itoham Yonekyu Holdings," the spokesperson added.
In September, Meiji announced it was setting up a dairy unit in China to produce and sell its milk and yogurt products. Meiji Dairies (Tianjin) Co. was formed by Meiji China Investment, a wholly-owned subsidiary of parent company Meiji Co. and which oversees the group's Chinese operations.