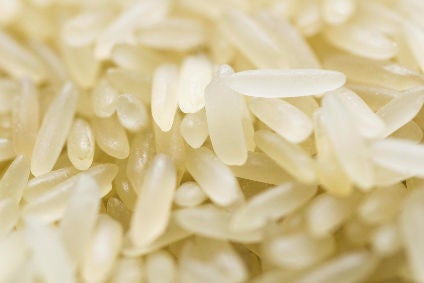 Conglomerate Mitsubishi Corp. is to buy an 80% stake in fellow Japanese food business Gourmet Delica.
Mitsubishi, with a food portfolio already including UK food and drinks group Princes, is buying the stake from Delica's current owner Kewpie Corp. for an undisclosed sum.
Gourmet Delica manufactures pre-cooked rice for use in lunch boxes, most of which is sold to Lawson, the operator of Japan's third-largest chain of convenience stores and another Mitsubishi subsidiary.
Mitsubishi said the proportion of Gourmet Delica's operations it is acquiring essentially comprises the segments of the business that cover its transactions with Lawson. That will be spun off to form a new entity, albeit carrying the same name, by way of a company split.
That new Gourmet Delica will be incorporated on 1 October. The remaining segments of the old Gourmet Delica's business, including non-Lawson related frozen confectionery, will continue operating with the name changed to Soka Delica Co.

The current Gourmet Delica was established by Kewpie in 1990 and has been a major Lawson supplier for nearly 30 years.

Kewpie will retain a 20% share of the new Gourmet Delica and will work closely with Mitsubishi to further develop the company.
Mitsubishi said the acquisition will also allow it to become more directly involved in different sections of its food businesses supply chain and strengthen its integrated supply chain.
In May, Mitsubishi acquired a minority stake in UAE-based frozen halal meat manufacturer Al Islami Foods.