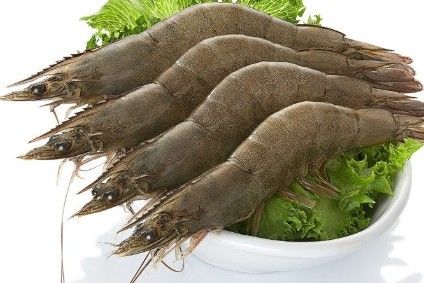 Japanese conglomerate Mitsui & Co. has announced it is taking a stake in Vietnamese shrimp giant Minh Phu.
Mitsui has spent US$150m in acquiring a 35.1% stake in Minh Phu, which it describes as "the world's biggest shrimp integrator from farming to processing and sales".
Minh Phu owns two processing plants and shrimp farms equivalent to an area of 900 hectares in southern Vietnam. Mitsui said it had built a strong position by vertically integrating all stages from shrimp farming to processing and sales.
Its products are exported to around 50 countries, notably the US and Japan. The company accounts for approximately 20% of Vietnam's total shrimp exports.
In 2013, Mitsui invested in Minh Phu Hau Giang Joint Stock Co., a processing plant affiliated to Minh Phu.
Mitsui said that by investing in the parent company it will be able to apply initiatives developed inside Minh Phu Hau Giang Joint Stock Co. over to the entire Minh Phu Group, and to leverage the sales networks established by Mitsui's global group to expand the company's sales.
It added that it will also help Minh Phu to achieve further growth through the application of digital technology including AI in farming ponds and processing plants and by enhancing efficiency in the shrimp supply chain from farming to marketing.
Mitsui has identified nutrition & agriculture as a new growth area under its medium-term management plan.
"World demand for sustainable proteins is expanding along with population growth and the expansion of the middle class globally," it said. "Through this investment, Mitsui will continue its efforts to improve productivity, stability and sustainability of supply, while adding values to food products."
In January Mitsui, together with Kenko Mayonnaise, acquired US prepared foods group Hans Kissle for $108m.