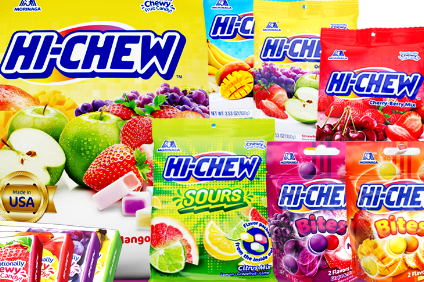 Japanese snacks group Morinaga & Co. and the country's second-largest producer, Morinaga Milk Industry Co., have decided against integrating their businesses.
Reports last month in Japan said the two groups were weighing up moving their operations under a new holding company next year to boost their research and development, as well as help improve their sales overseas.
However, discussions have ended. In a joint statement, the companies said: Morinaga & Co. and Morinaga Milk Industry Co. have been considering a range of possibilities, not limited to a business merger; however, with regard to the option of a business merger, at present, consideration has ended with both companies concluding that it is in our best interests to devote ourselves to the pursuit of our respective business strategies and to place the utmost priority on enhancing our respective business foundations."
The statement added: "Both companies will continue to consider opportunities for collaboration going forward."
The two companies share origins, although, in 1949, the company's dairy operations were spun off into Morinaga Milk Industry. Snack group Morinaga & Co. still owns a 10% stake in Morinaga Milk Industry, making it the dairy firm's largest shareholder.