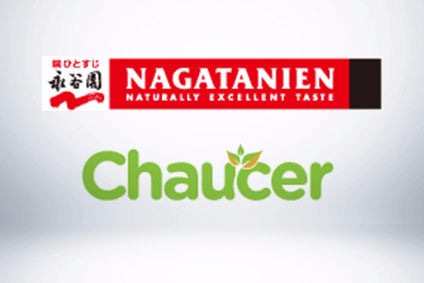 Japanese food group Nagatanien Holdings has struck a deal to buy UK-based freeze dried fruit processor Chaucer Food Group.
Nagatanien, which is paying US$130m including the assumption of debt, said it wants to combine its "long-established production know-how" with Chaucer's "abundant resources in global market[s]".
The acquisition is part of Nagatanien's strategy to expand in international markets in order to shrug off sluggish growth prospects and intense competition in its domestic market. In particular, Nagatanien said it is targeting the value-added food market in western countries. "Nagatanien will strive to develop overseas business using our technology in freeze dried production, particularly in the developed Western countries where there is a noticeable shift to high value-added foods," the group noted.
Chaucer operates production facilities in Europe, the US and China. The business generates a revenue of US$139m in the year to the end of December 2015.
After Nagatanien has completed the purchase, it said it will transfer a 40% stake in Chaucer to Innovation Network Corporation of Japan, a public-private partnership that aims to boost the competitiveness of Japanese companies by providing capital and managerial support.
Commenting on the deal, Chaucer said the acquisition will provide a "strategic growth platform" for both companies, allowing the UK-based manufacturer to expand its global operating platform.
Chaucer will operate as a subsidiary of Nagatanien and its current management team will be retained. Chaucer CEO Andy Ducker will continue to lead the group.
"We are delighted to be partnering with Nagatanien. They are a longstanding business and the leading brand in the Japanese market for premixed, instant and freeze-dried food. From inception Nagatanien's corporate philosophy has been "Aji-Hitosuji" translating to 'naturally excellent taste', and this is perfectly aligned with our own attitude of producing healthy ingredients to meet the growing trend towards healthy eating and nutrition," Ducker said. "The group is excited by the cross-selling and growth opportunities that this partnership opens up to both parties and I look forward to working with the Nagatanien team."
Nagatanien said it is still assessing the impact the deal is expected to have on its earnings. "Any change in financial results forecast or other relevant matters requiring disclosure will be made public as necessary in a timely manner," the group added.