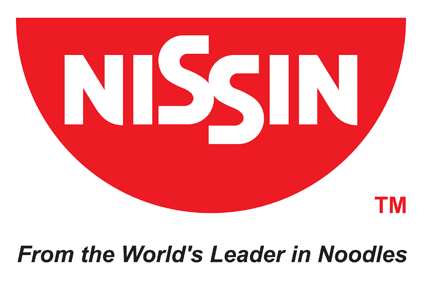 Instant noodle manufacturer Nissin Foods has set up a joint venture with fellow Japanese company Kagome Co, which will see them selling products in Hong Kong and Macau.
The new company also plans to expand its market into the mainland China in the future.
The venture will see the companies selling vegetable beverages. Kagome Co. is a Japanese manufacturer and distributor of tomato-based foods, and fruit and vegetable juices. Its core product is the Yasai Seikatsu 100 brand of vegetable juice, introduced in 1995.
Nissin said the deal is part of its game plan to actively pursue business opportunities overseas.
It announced its medium-term business plan 2021 in May 2016. As a requirement for achieving global recognition as a global company, it said it is striving to achieve market capitalisation of JPY1tr (US$9.26bn).
In 2014, Kagome established Kagome Hong Kong Co. which imports and sells vegetable beverages manufactured by Kagome in Japan.
The company said it expects to grow even further by using Nissin's sales force and diversified marketing channels.
According to news agency Reuters, Nissin will contribute HK$3.5m (US$466,000) in cash to the share capital of the joint venture company and will hold a 70% stake in it.