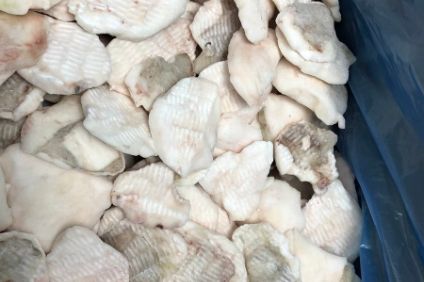 The European subsidiary of Japanese fishing heavyweight Nissui Suisan Kasha has acquired 75% of the UK seafood company Flatfish for an undisclosed sum.
Flatfish, based in Grimsby on England's east coast, is a primary processor and has customers in both the retail and foodservice sectors in the UK.
It catches and processes fish including cod, haddock, plaice and monkfish and also supplies farmed sea bass and turbot. It owns the Blue Marlin brand.
The company was founded in 1979 by Steven Stansfield and his father Bob, operating on the old Grimsby Fish Pontoon. By 1991, the company was wholly owned by Steve.
Flatfish describes itself as being "in the unique position of being able to influence both catching strategies at one end of the supply chain, and product development strategies at the other".
Nissui's investment fits in with its strategy of strengthening its seafood supply chain in the UK following its acquisition of Sealord Caistor in 2017.